Festival Suoni d'Abruzzo
Concerts and International Masterclass
ORTONA (CH) - ITALY
Due to the COVID-19 world health crisis, the board of directors regrets to announce the cancellation of Suoni d'Abruzzo Festival 2020, expected in July.
We look at the future with optimism and cannot wait to welcome you back in July 2021.

In the mean time, stay connected with FSDA ONLINE EVENTS 2020! Our 1st Violin Institute was sold-out and we will soon release dates for the September 2020 Violin Institute with Maestro Yulia Berinskaya.
About Us


Festival Suoni d'Abruzzo is delighted to announce its Online 2020 Edition (July 2020 - December 2020) and the upcoming in person 2021 Edition, scheduled from July 12th to July 25th, 2021 in the town of Ortona, Italy.

Festival Suoni d'Abruzzo aims at promoting classical music, by featuring every year a series of classical music concerts in the central Italy region of Abruzzo.
In addition, every summer the Festival hosts the FSDA Chamber Music Institute: students from all over the world travel to Abruzzo to attend an intensive training held by internationally renowned pedagogues and soloists, joining them within each concert, in a unique chance of closely-followed professional growth.
Each participant receives the highest quality of musical training through daily individual lessons, chamber music lessons and coachings, masterclasses, lectures and seminars.
The FSDA Chamber Music Institute is open to
college and pre-college pianists, violinists, violists, cellists, bassists, guitarists,
clarinetists, flutist, hornists, oboists, percussionists, classical singers.
College students are auditioned and assigned to a main professor and to two/three chamber music ensembles.
Pre-college students are auditioned and assigned both according to their expertise and age to the most appropriate professors and chamber music ensembles.
FSDA Professors perform with both college and pre-college chamber music ensembles: we strongly believe in the value of performing with professionals and being influenced by their approach to the performance.
The Festival counts a solid partnership with renowned Conservatories and Institutions, such as the Milano Music Master School, the Florida State University, the Southeast Missouri State University, the Southern Illinois University of Carbondale (USA).
To apply for the Online 2020 Masterclasses:
stay tuned on dates and guest artists info, released weekly here and on our social media (IG and FB @festivalsuonidabruzzo). To apply for a specific one, please
submit the form at the bottom of the page. We'll get back to you and process your application or give you the full information you need.
To apply for the Summer 2021 Masterclasses: please submit the form at the bottom of the page. We will forward you the detailed information and the application form.

Our Summer 2021 Edition is made possible thanks to a partnership with Istituto Nazionale Tostiano of Ortona and the Township of Ortona, Italy.

Masterclass Faculty
International Chamber Music and Orchestra Festival. Masterclass with world renowned teachers, in the enchanting region of Abruzzo, Italy.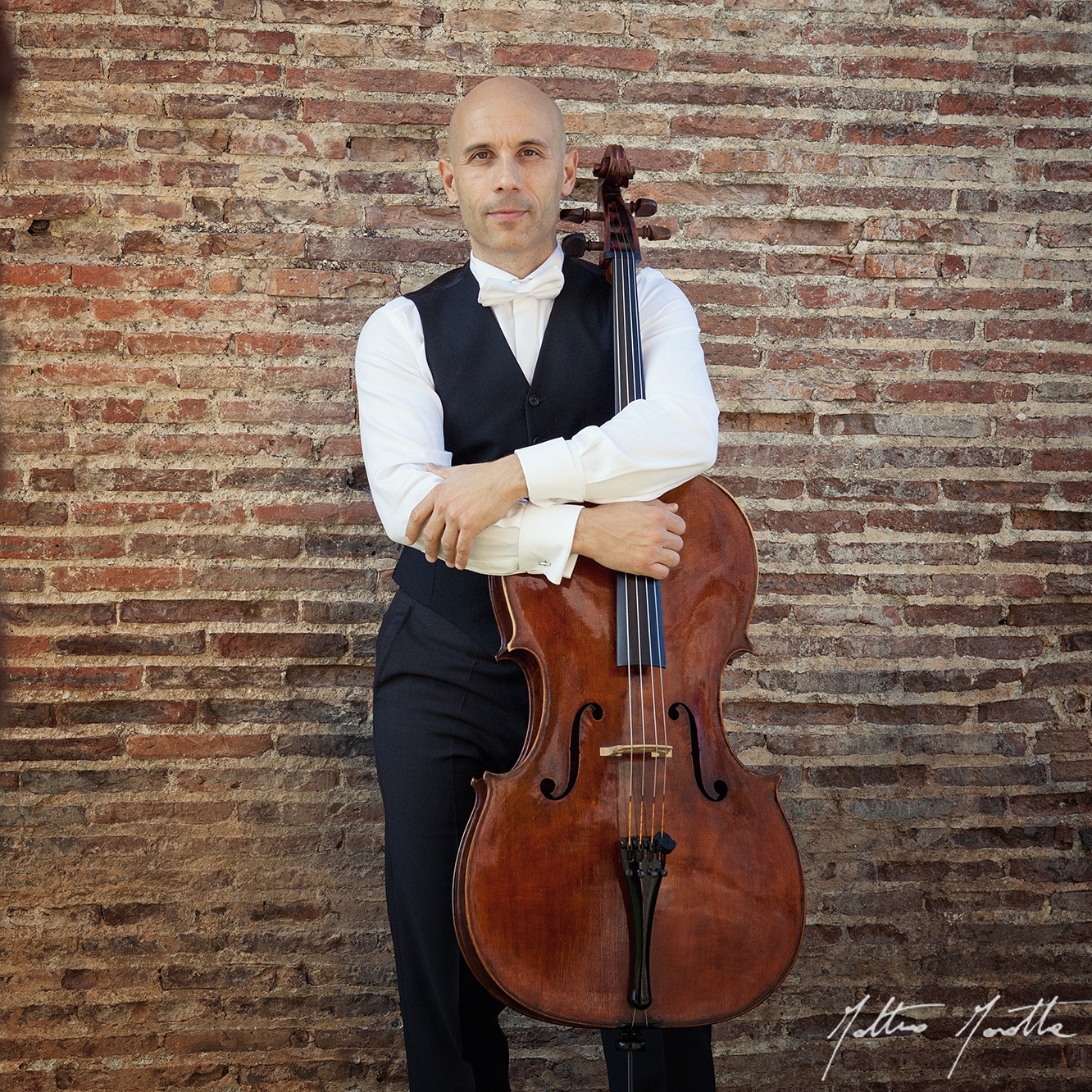 Giuliano De Angelis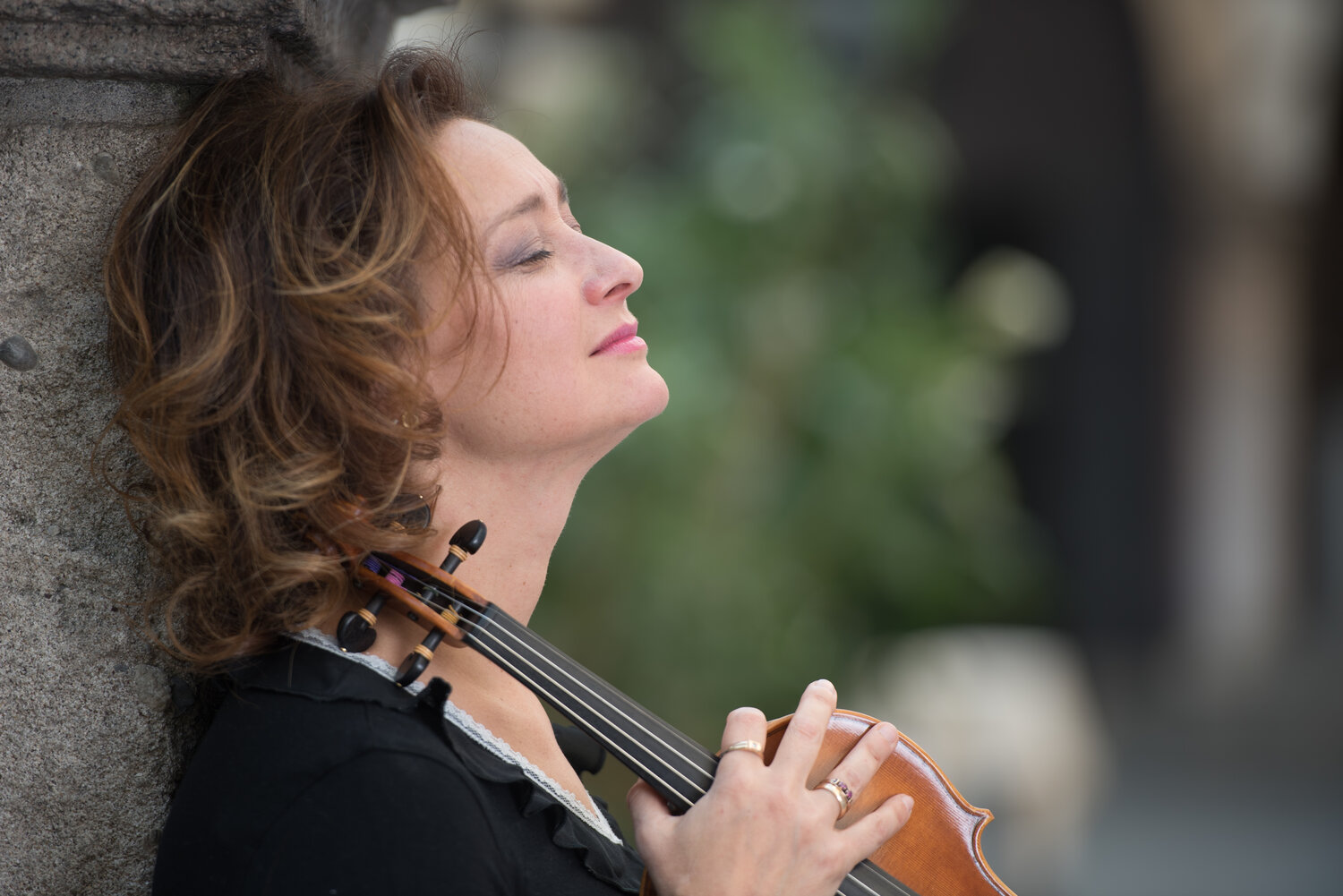 Yulia Berinskaya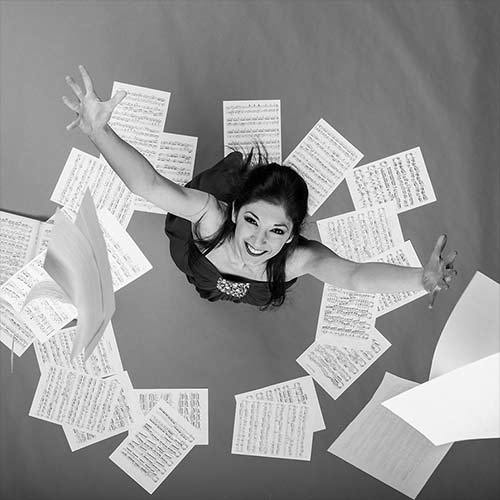 Silvia Cattaneo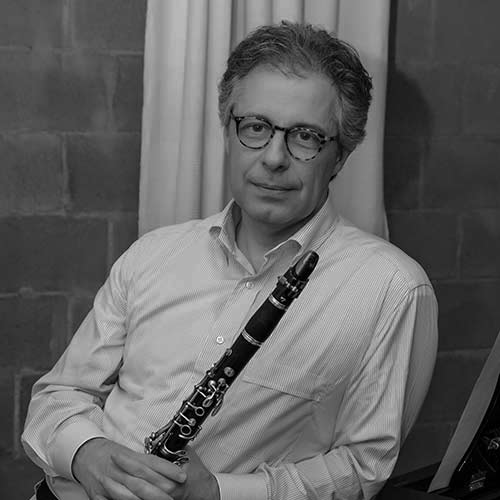 Andrea Grassi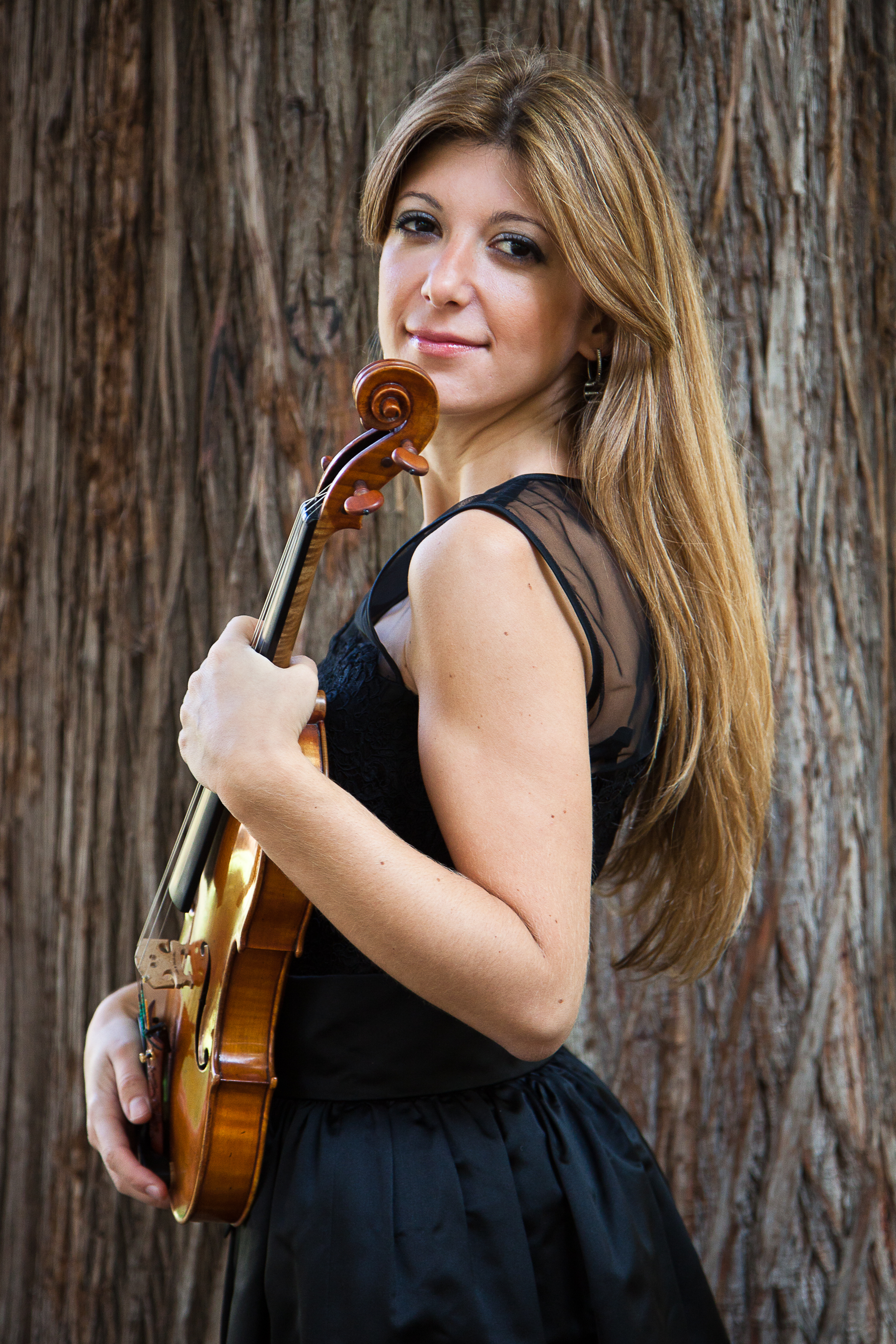 Stella Cattaneo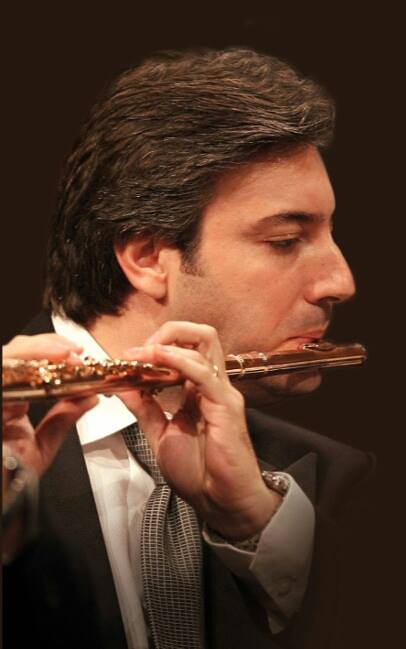 Marco Felicioni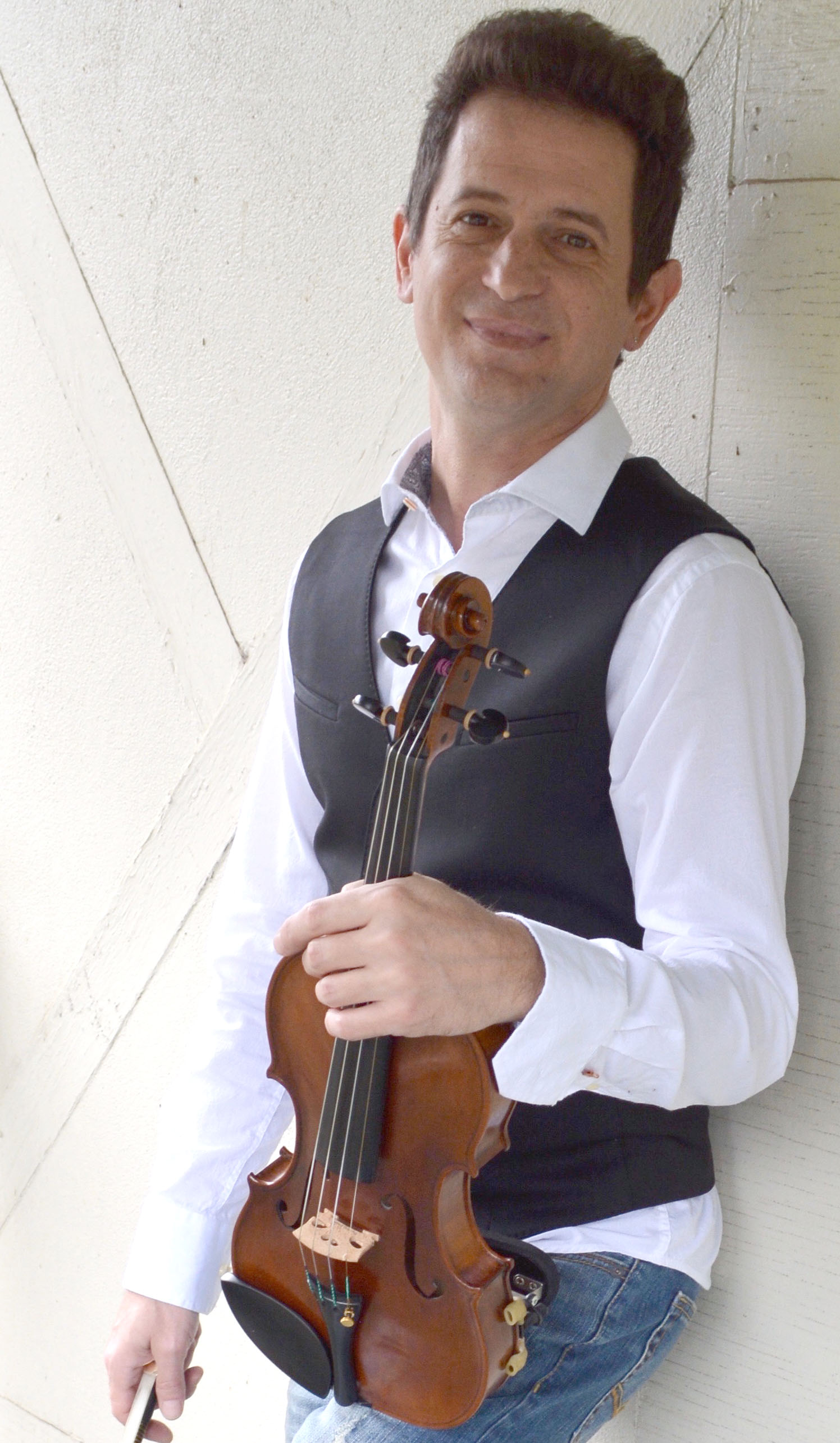 Andrej Kurti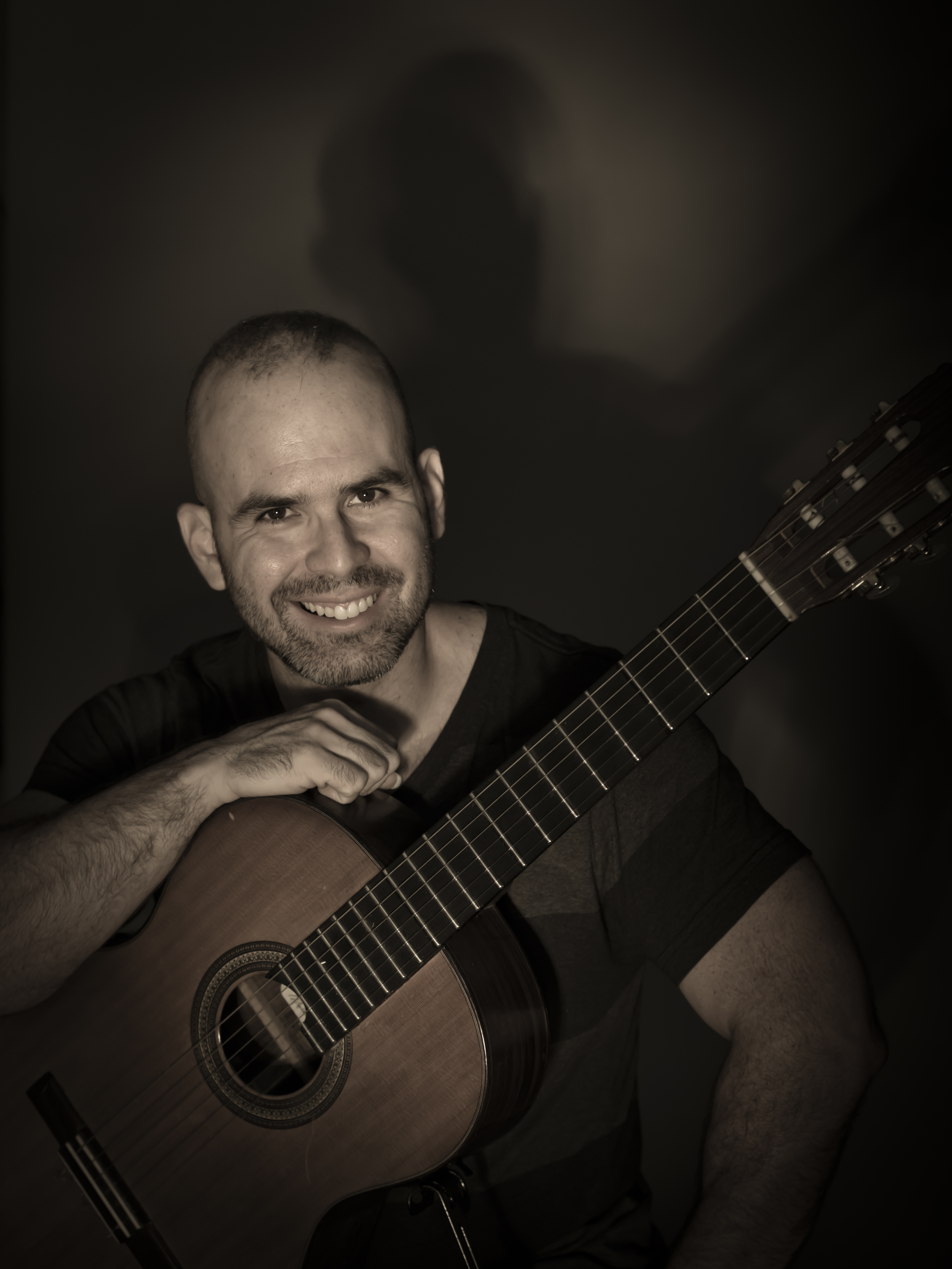 Isaac Lausell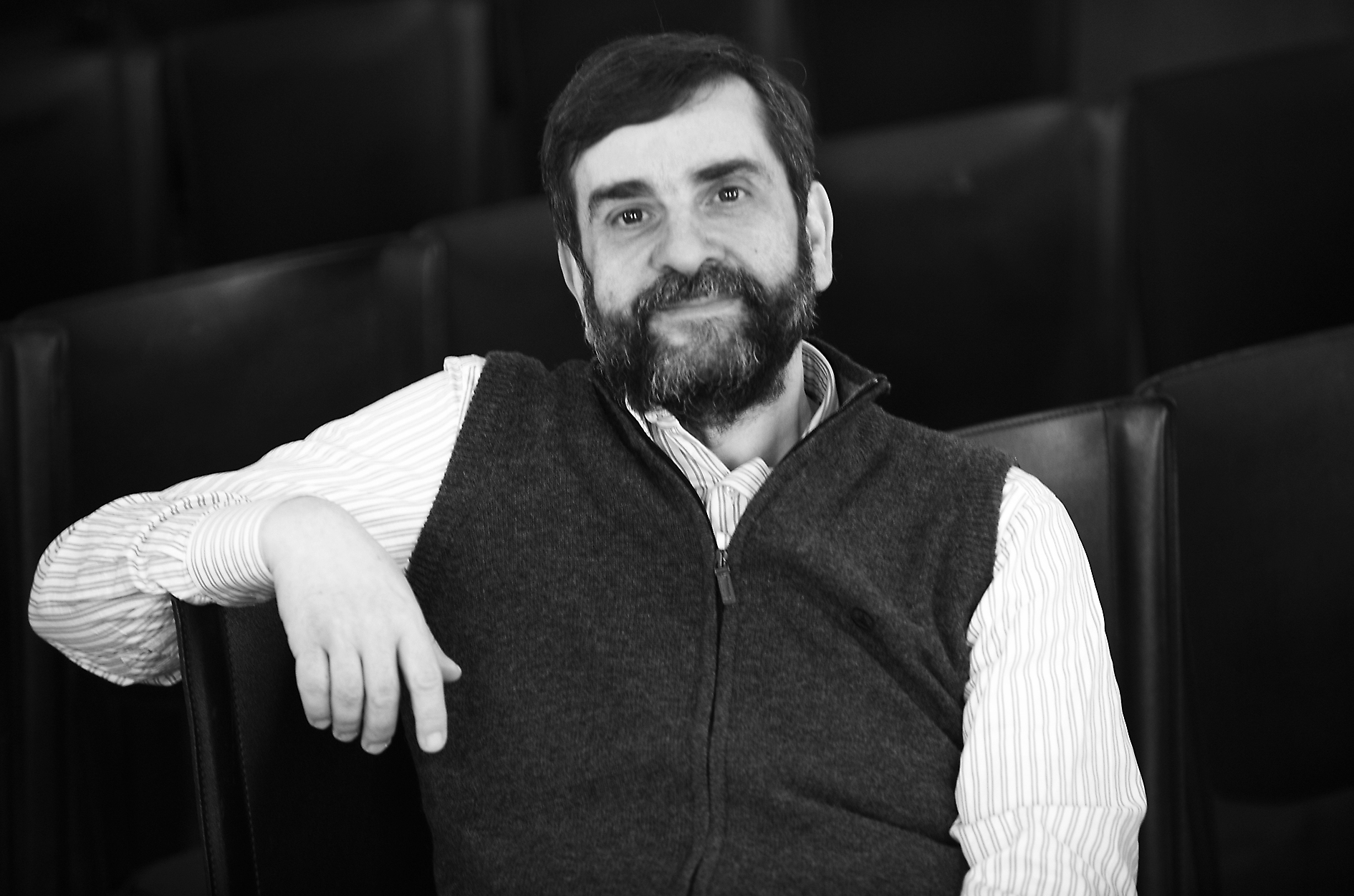 Maurizio Torelli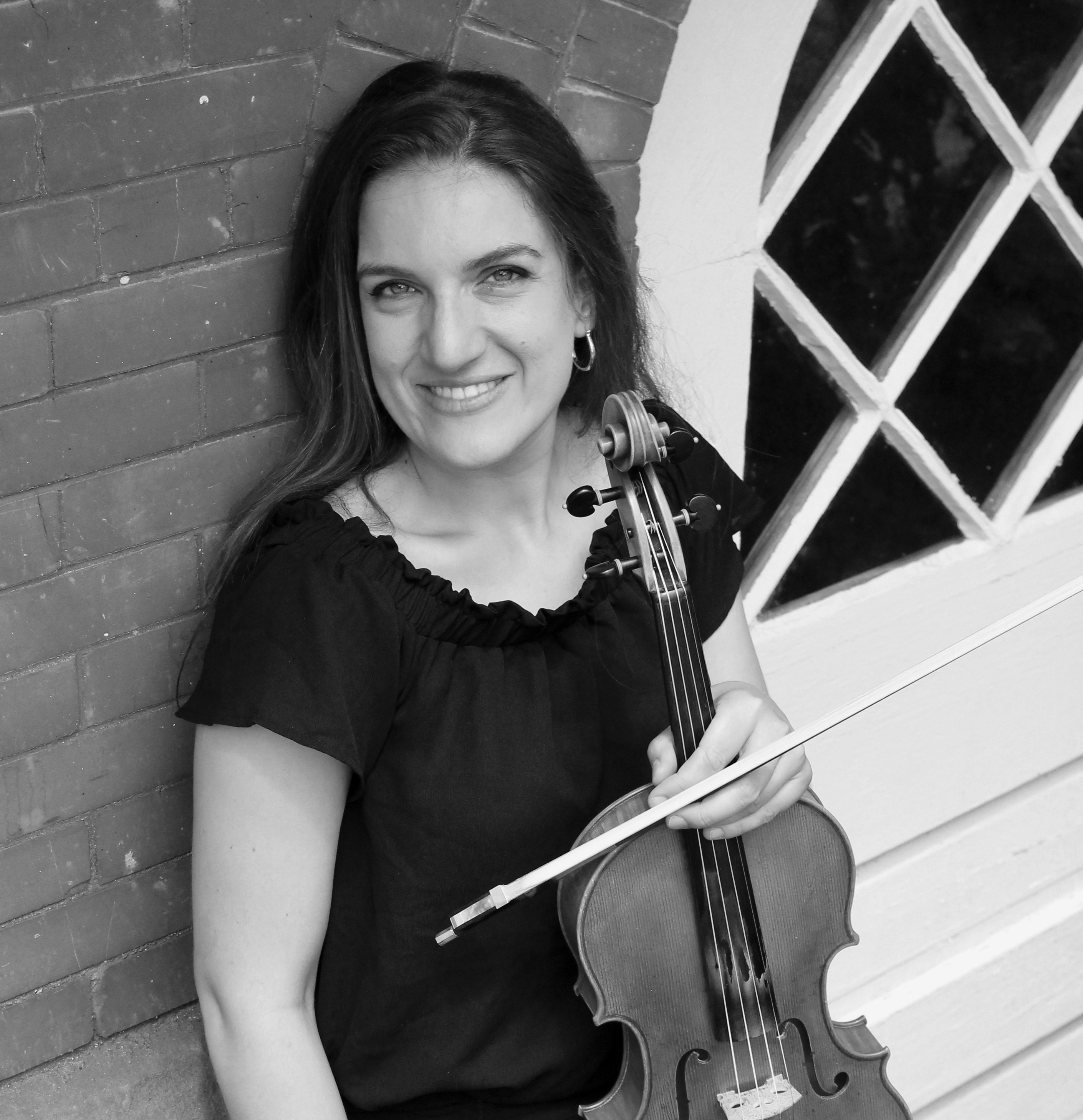 Rossana Cauti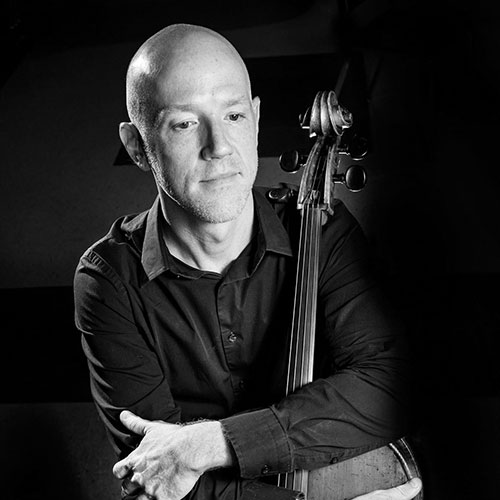 Eric Lenz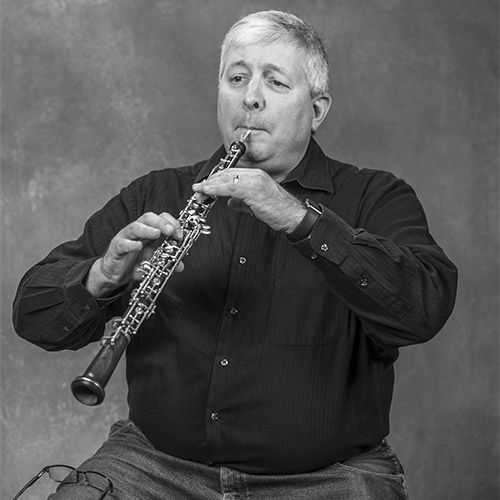 Edward Benyas