Festival Suoni d'Abruzzo
Concerts and International Masterclasses
ORTONA (CH) - ITALY
JULY 22nd-31st 2023
About Us


Festival Suoni d'Abruzzo is one of the most anticipated cultural events in the Abruzzo region, on the Adriatic coast of Italy. Rehearsals, masterclasses and workshops are open to the public; concerts feature classical and contemporary masterworks performed by world-renowned musicians. The festival attracts chamber music enthusiasts from around the world and achieves outstanding reviews every year.

In addition to the concert series the festival hosts the FSDA Chamber Music Institute. Students from all over the world travel to Abruzzo to attend an intensive training program held by internationally renowned pedagogues and soloists. The live performances integrate our faculty and students for a unique chance of mentorship and professional growth.
Each participant receives musical instruction of the highest caliber through daily individual applied lessons, chamber music classes, masterclasses, lectures and seminars.
The FSDA Chamber Music Institute is open to college and pre-college pianists, violinists, violists, cellists, bassists, guitarists, clarinetists, flutist, hornists, oboists, bassoonists, percussionists, classical singers.
College students are auditioned and assigned to a main professor and to two/three chamber music ensembles.
Pre-college students are auditioned and assigned both according to their expertise and age to the most suitable instructors and chamber music ensembles.
FSDA faculty perform with both college and pre-college chamber music ensembles: we strongly believe in the value of performing with seasoned professionals and being influenced by their approach.
The Festival counts a solid partnership with renowned Conservatories and Institutions, such as the Milano Music Master School, the Florida State University, the Southeast Missouri State University, the Southern Illinois University of Carbondale (USA) and Conservatorio "L. D'Annunzio" in Pescara, Italy. Founded in 2015, Festival Suoni d'Abruzzo is endorsed by the Istituto Nazionale Tostiano, as well as the City of Ortona.
To apply for the Summer 2023 Masterclasses: please submit the form at the bottom of the page or contact us at info@festivalsuonidabruzzo.com. We will send you the pertinent information and the application form. Application Deadline: April 15th 2023.
Early applicants will be immediately reviewed and placed in chamber music concerts to perform alongside with FSDA faculty and students. We encourage students to apply as early as possible, in order to be placed in the most suitable chamber music ensembles and concerts. The repertory will be emailed as soon as the ensemble placement is confirmed.

To purchase concert tickets: please submit the form at the bottom of the page or contact us at info@festivalsuonidabruzzo.com.
Stay tuned an follow us on social media (Instagram and Facebook @festivalsuonidabruzzo).
30

July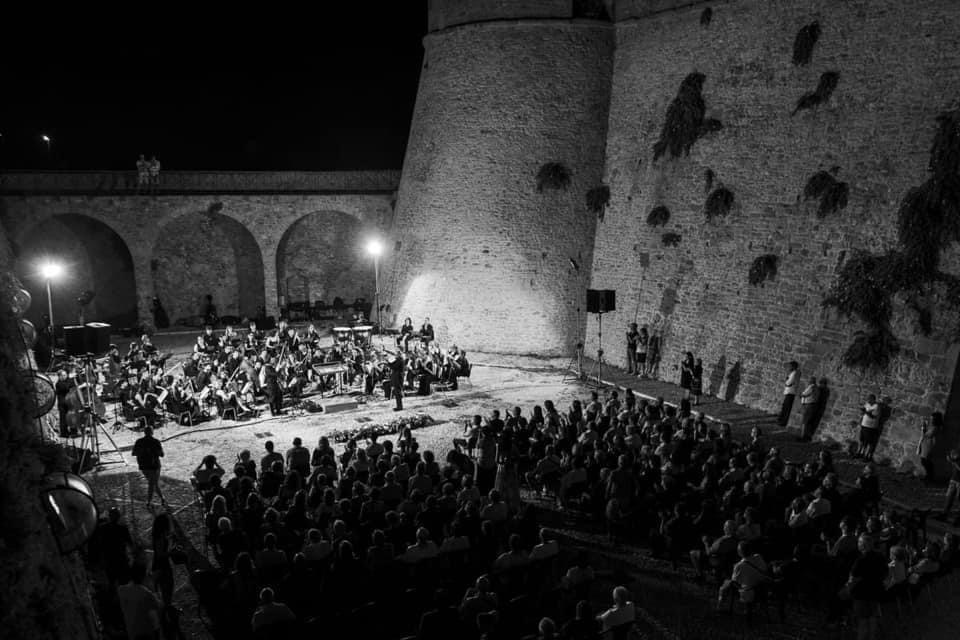 Concerto di Gala - Orchestra Sinfonica del Festival Suoni d'Abruzzo
Cost: 15
Gala Concert - Festival Suoni d'Abruzzo Symphony Orchestra
Paolo Angelucci, conductor

W.A.Mozart - Concerto for Flute, Guitar and Orchestra in C Major, K. 299
Sarah Rulli, flute
Isaac Lausell, guitar
W.A.Mozart - Sinfonia Concertante for Violin, Viola and Orchestra in E flat Major, K. 364
Andrej Kurti, violin
Rossana Cauti, viola
W.A.Mozart - Sinfonia n. 40 in G minor, K 550
Tickets at the door - 15€
Info by email info@festivalsuonidabruzzo.com
+39 3318512514 (solo Whatsapp)
24

July
Andrej Kurti - Violin Recital
Cost: 15
Sonata No. 1 in G minor, BWV 1001
Adagio

Fuga (Allegro)

Siciliana

Presto



Sonata No. 2 in A minor, BWV 1003
Grave

Fuga

Andante

Allegro



Partita No. 2 in D minor, BWV 1004
Ciaccona


Tickets at the door - 15€
Masterclass Faculty
Meet FSDA Faculty, comprised of world renowned pedagogues and soloists. Click on their bios and on the application link, connect with them through our social media (IG and FB @festivalsuonidabruzzo) and get ready to meet them in person at FSDA Masterclasses 2023.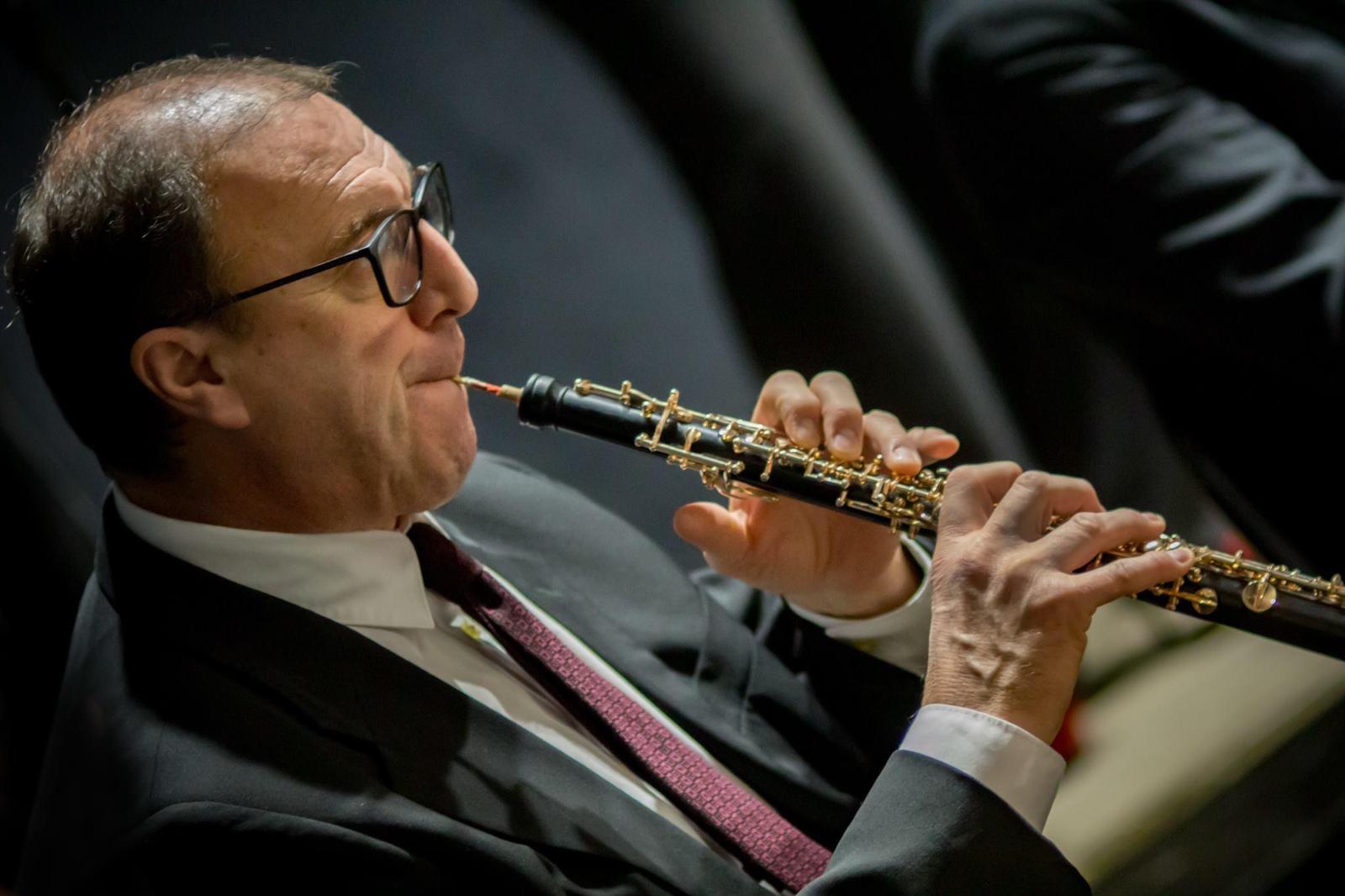 Riccardo Bricchi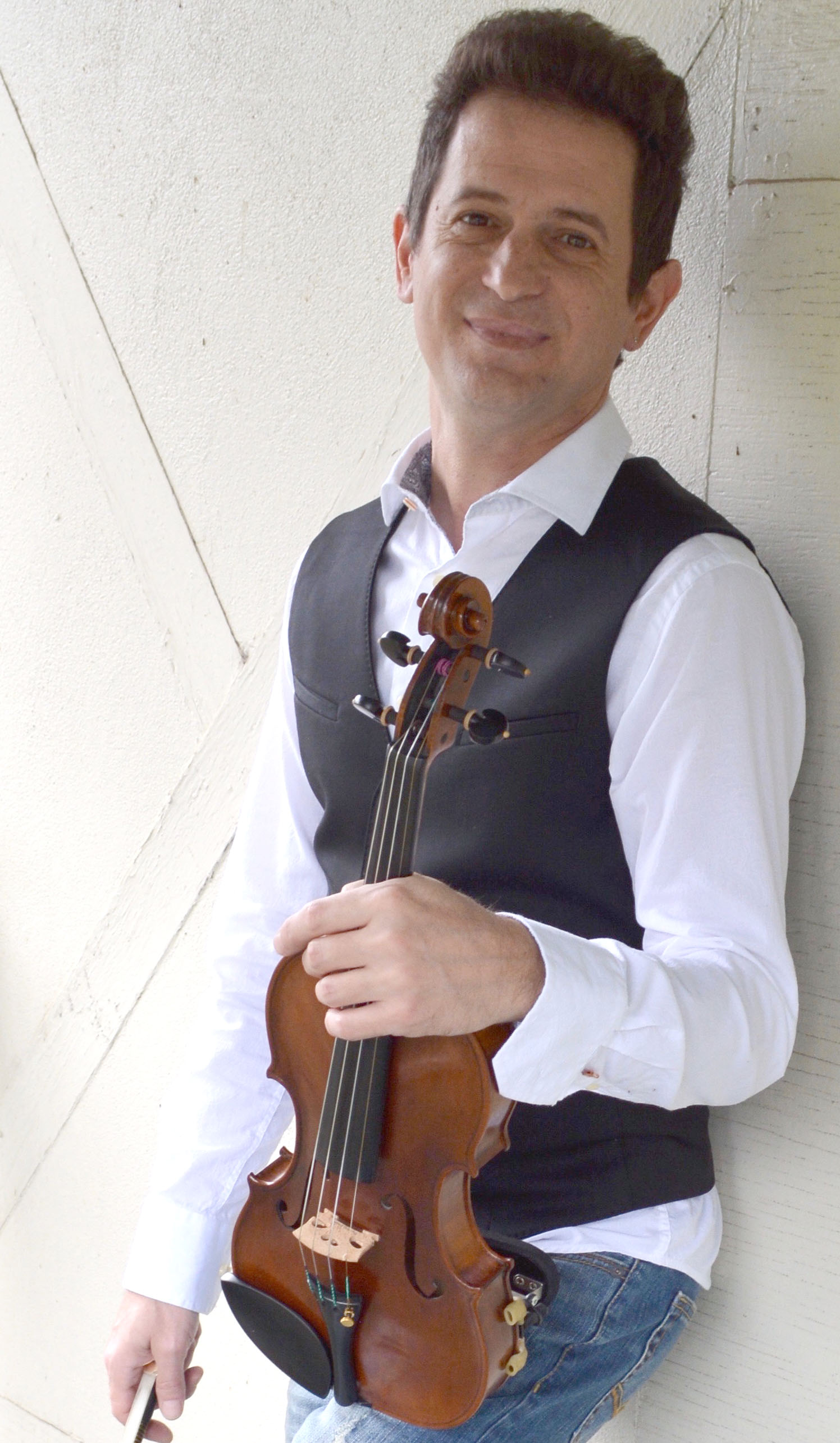 Andrej Kurti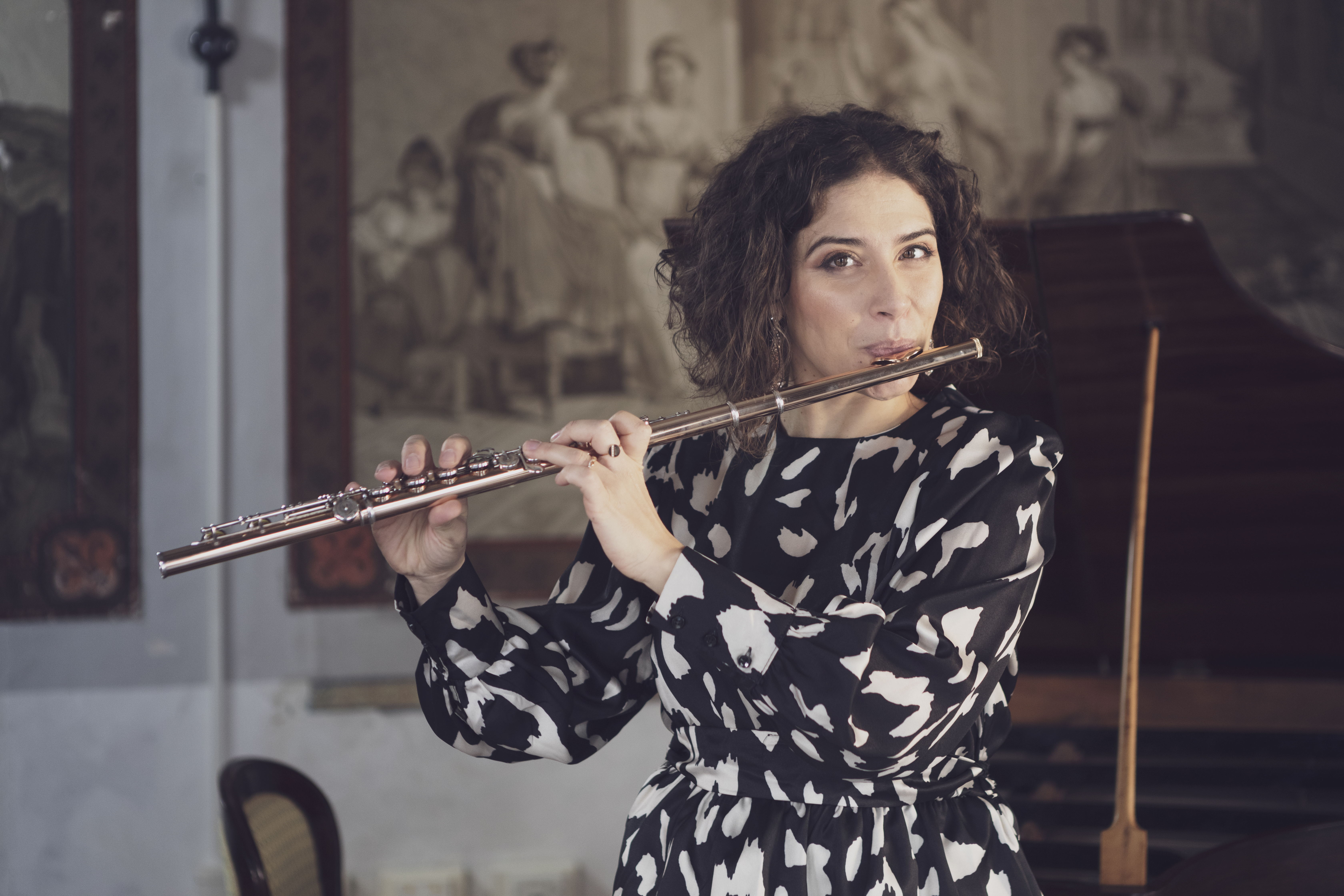 Sarah Rulli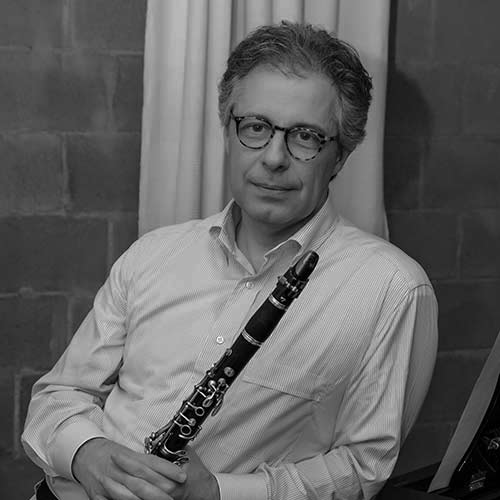 Andrea Massimo Grassi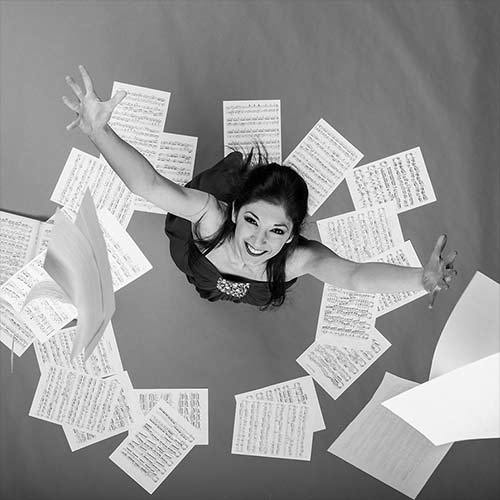 Professor of Piano
Conservatorio della Svizzera Italiana
Lugano, Switzerland
www.silviacattaneo.com
signup here!
Silvia Cattaneo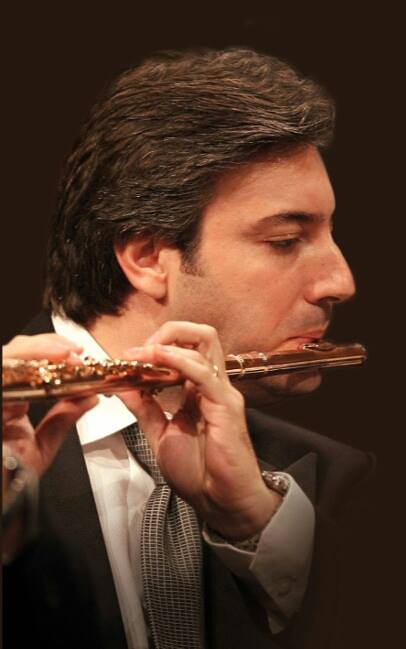 Professor of Flute
Conservatorio "Gaetano Braga" of Teramo, Italy
signup here!
Marco Felicioni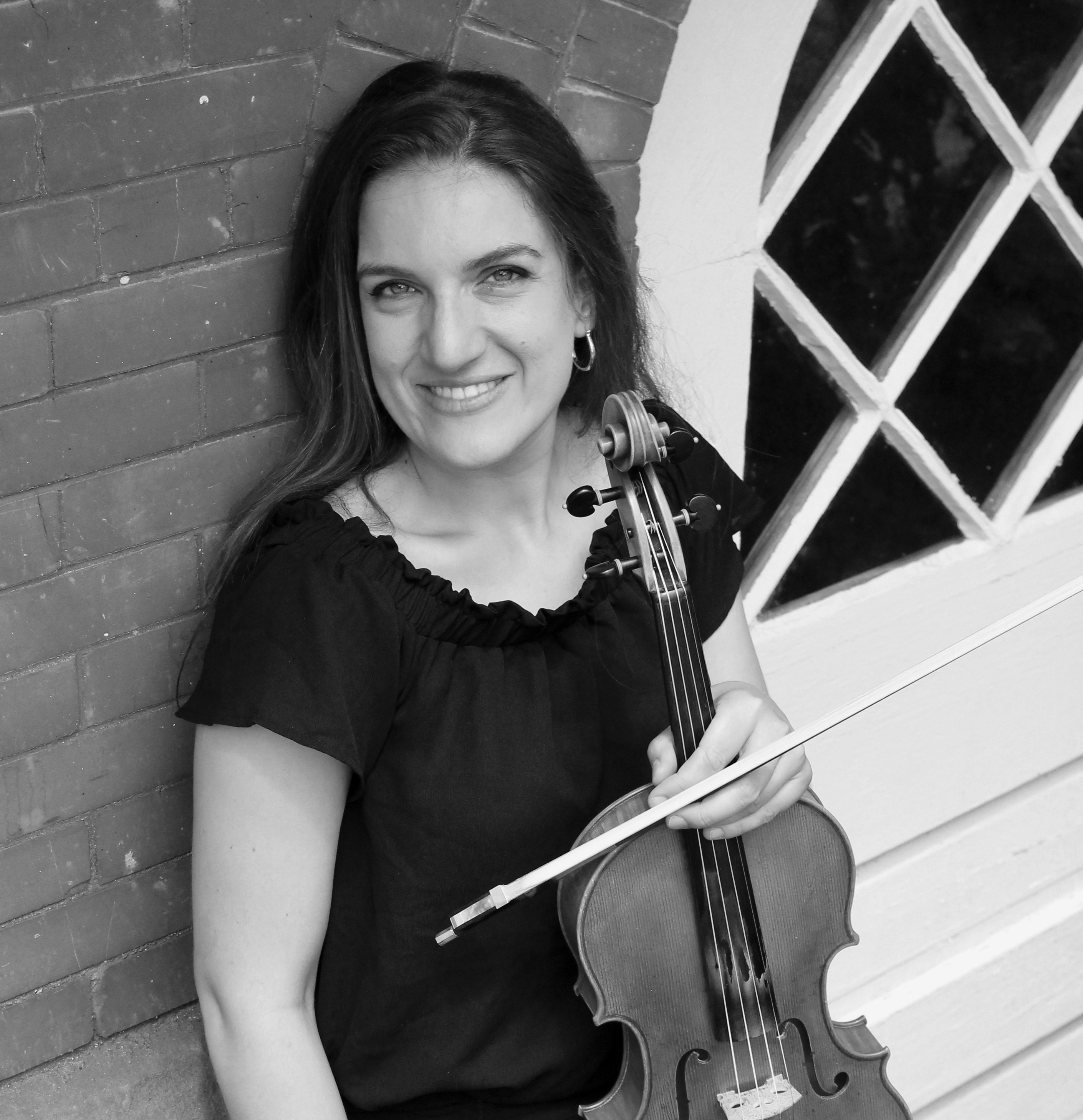 Upper Strings Faculty
Southern Illinois University, USA
signup here!
Rossana Cauti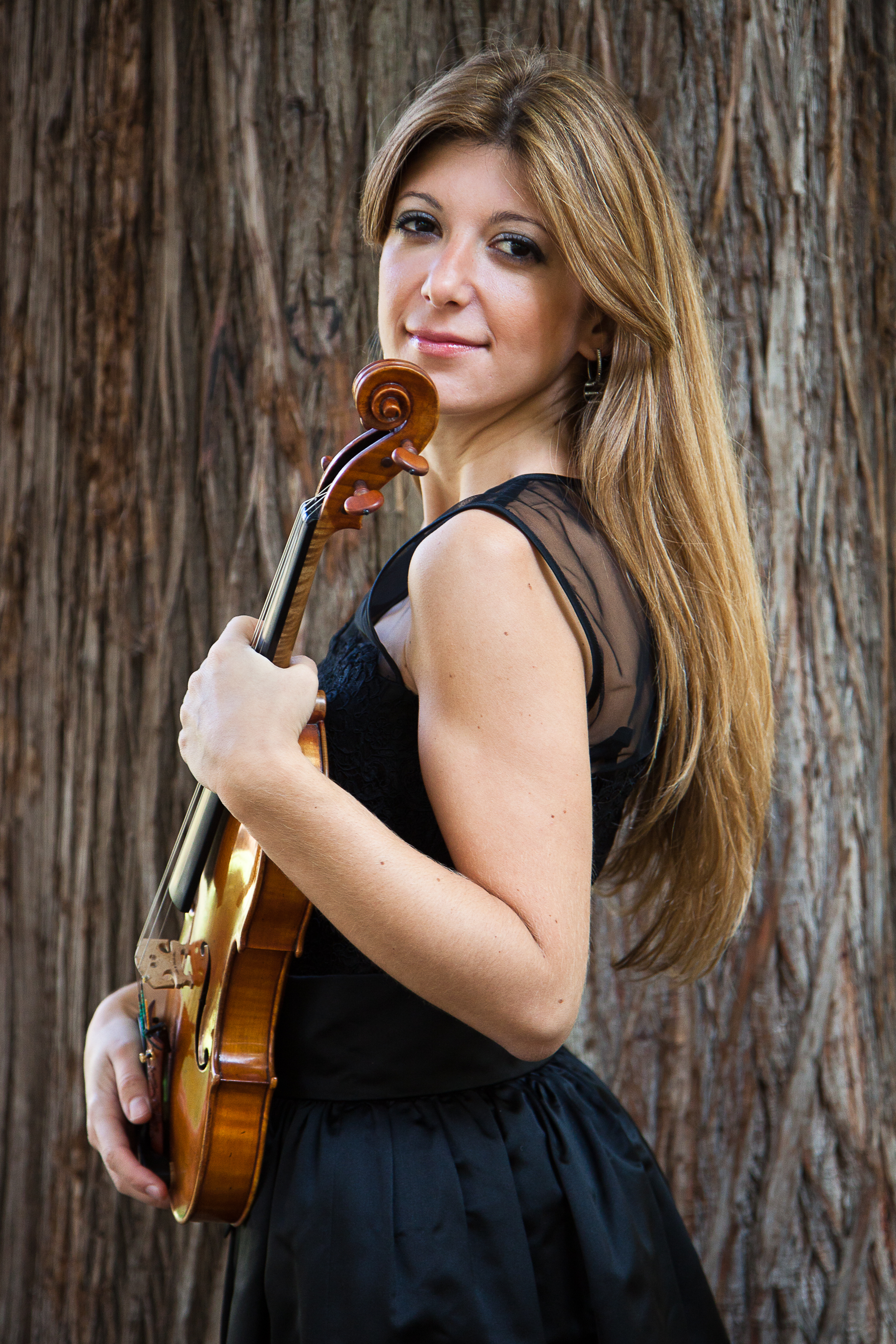 Stella Cattaneo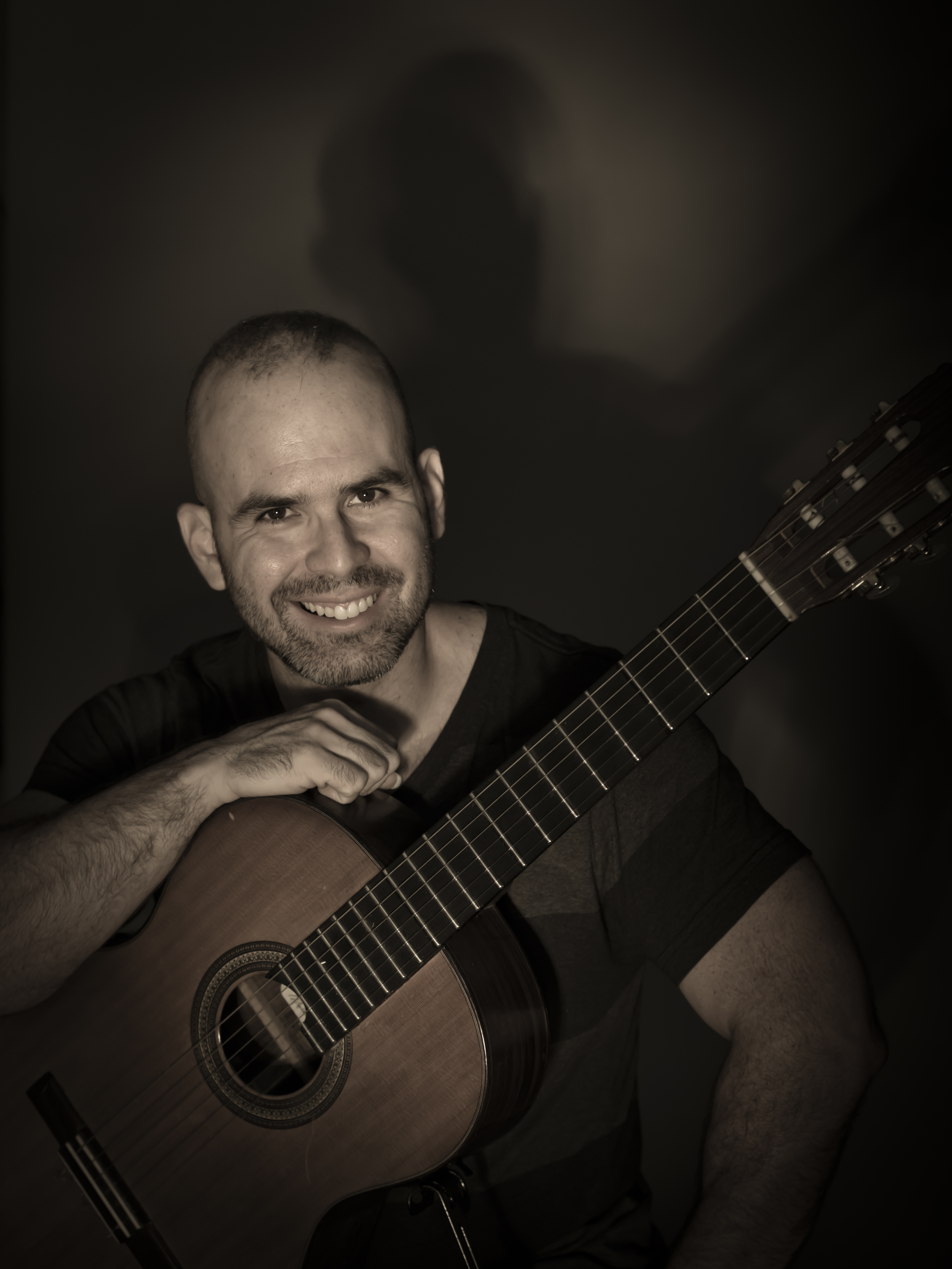 Isaac Lausell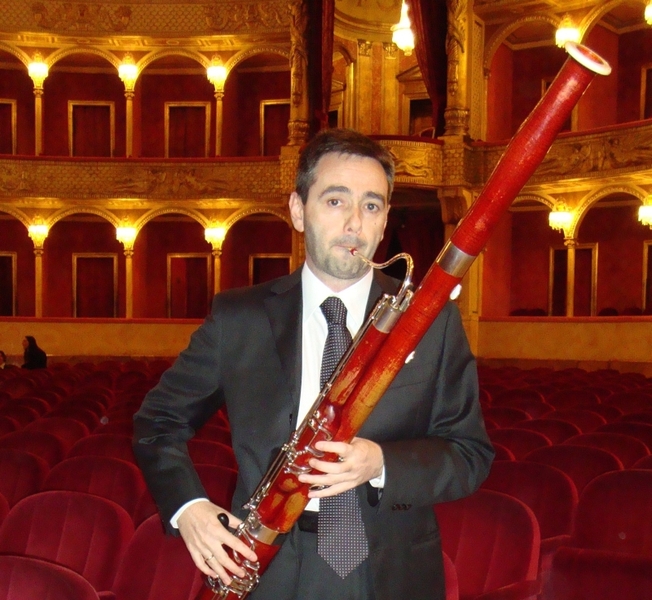 Alfonso Patriarca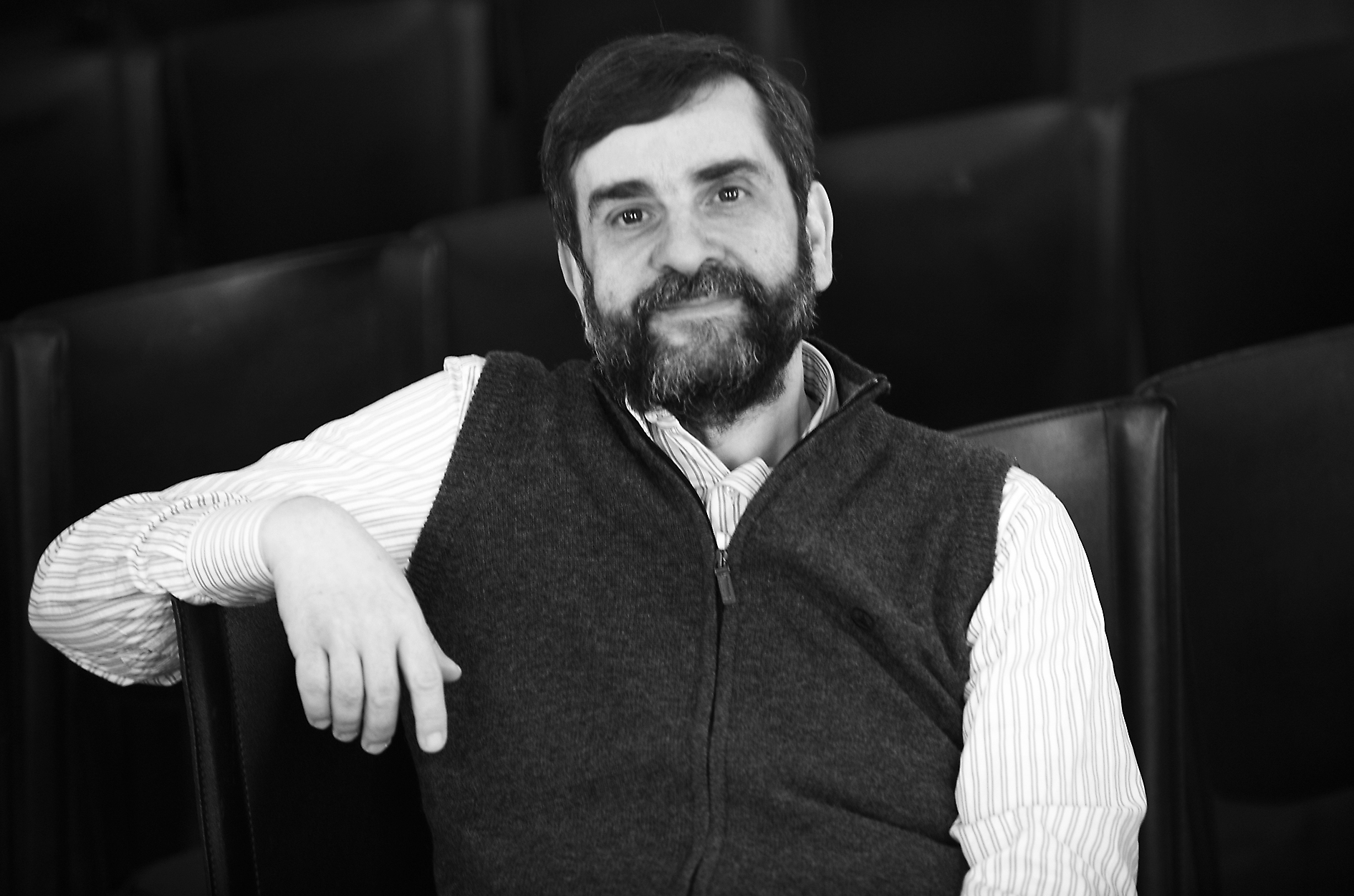 Professor of Voice
Conservatorio "G.B.Pergolesi" of Fermo, Italy
signup here!
Maurizio Torelli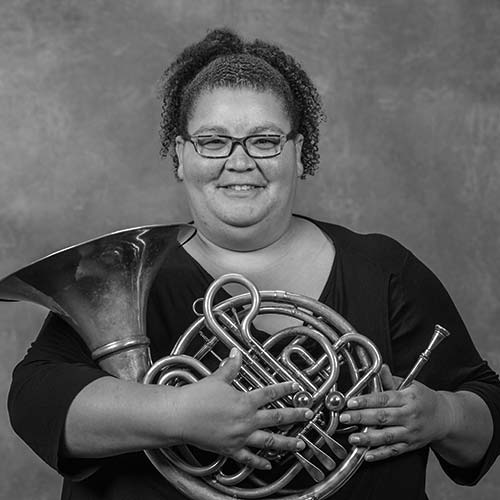 Jennifer Presar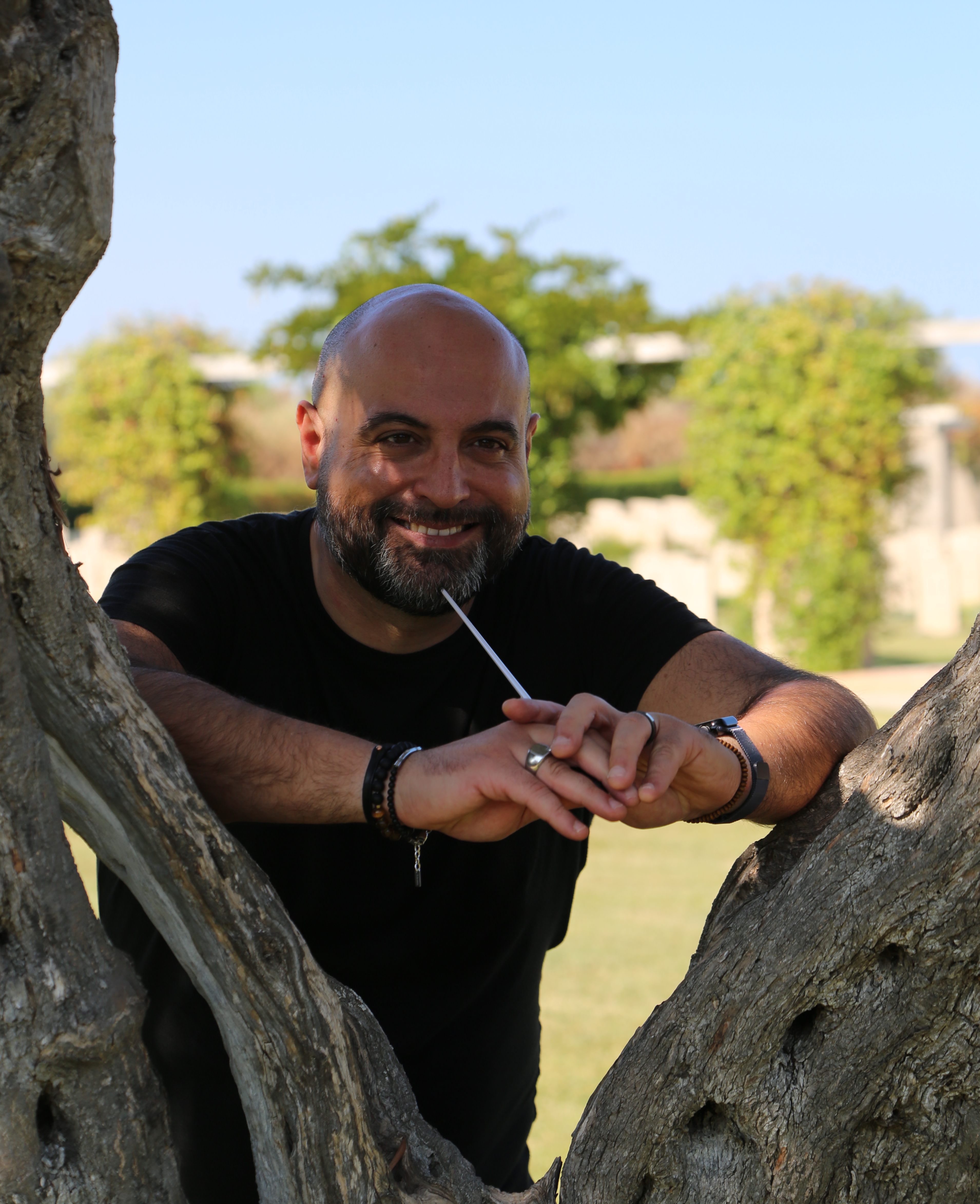 Paolo Angelucci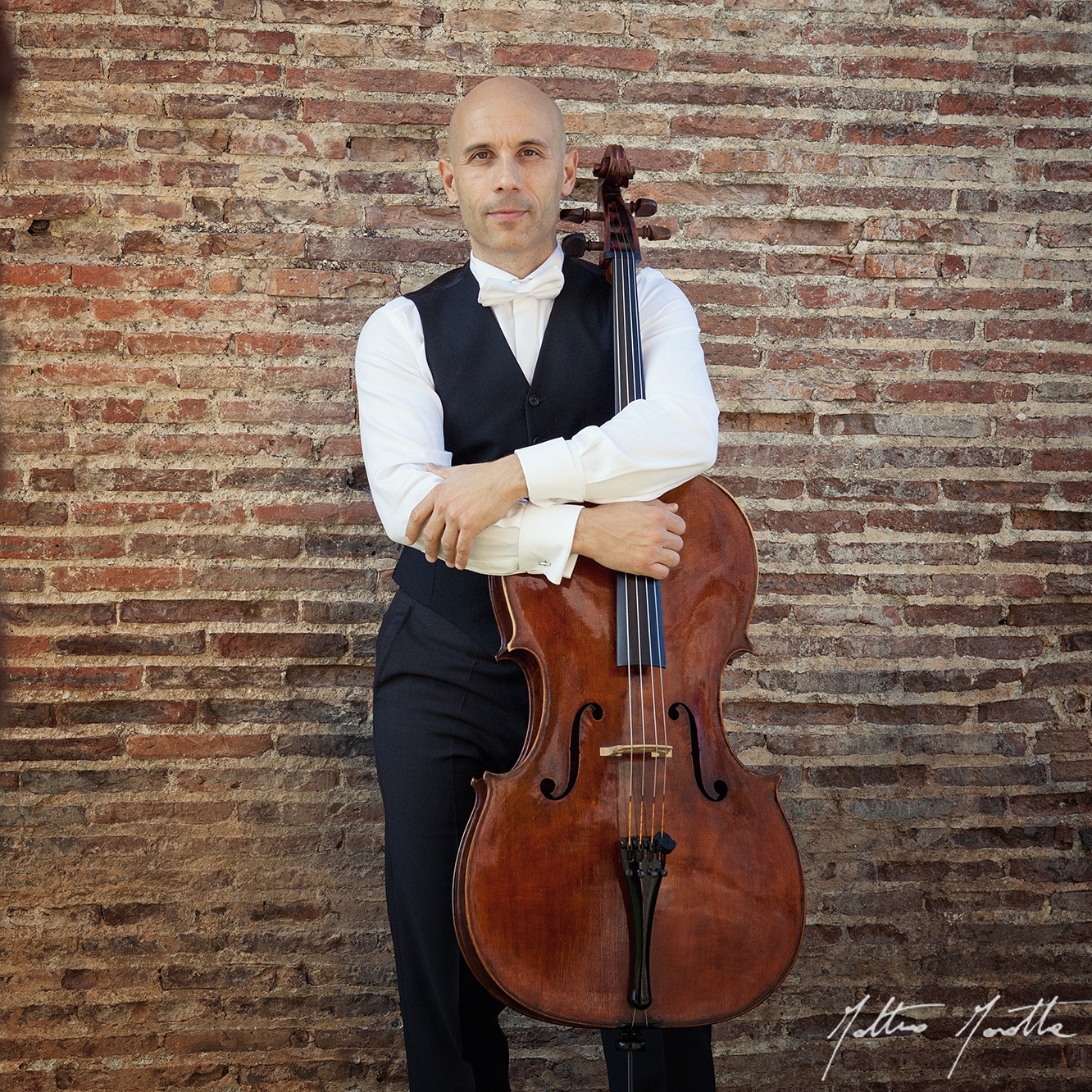 Giuliano De Angelis