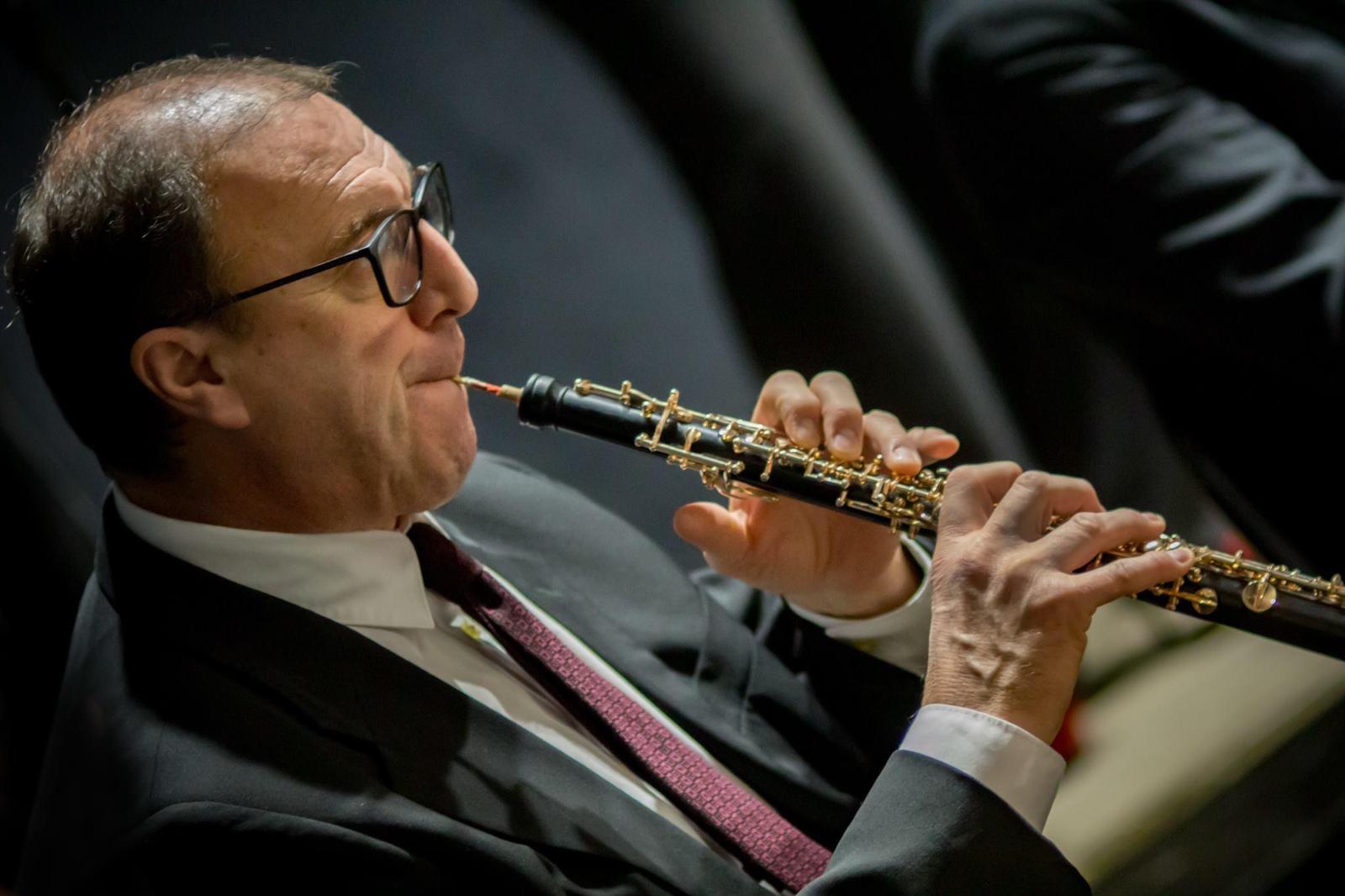 Riccardo Bricchi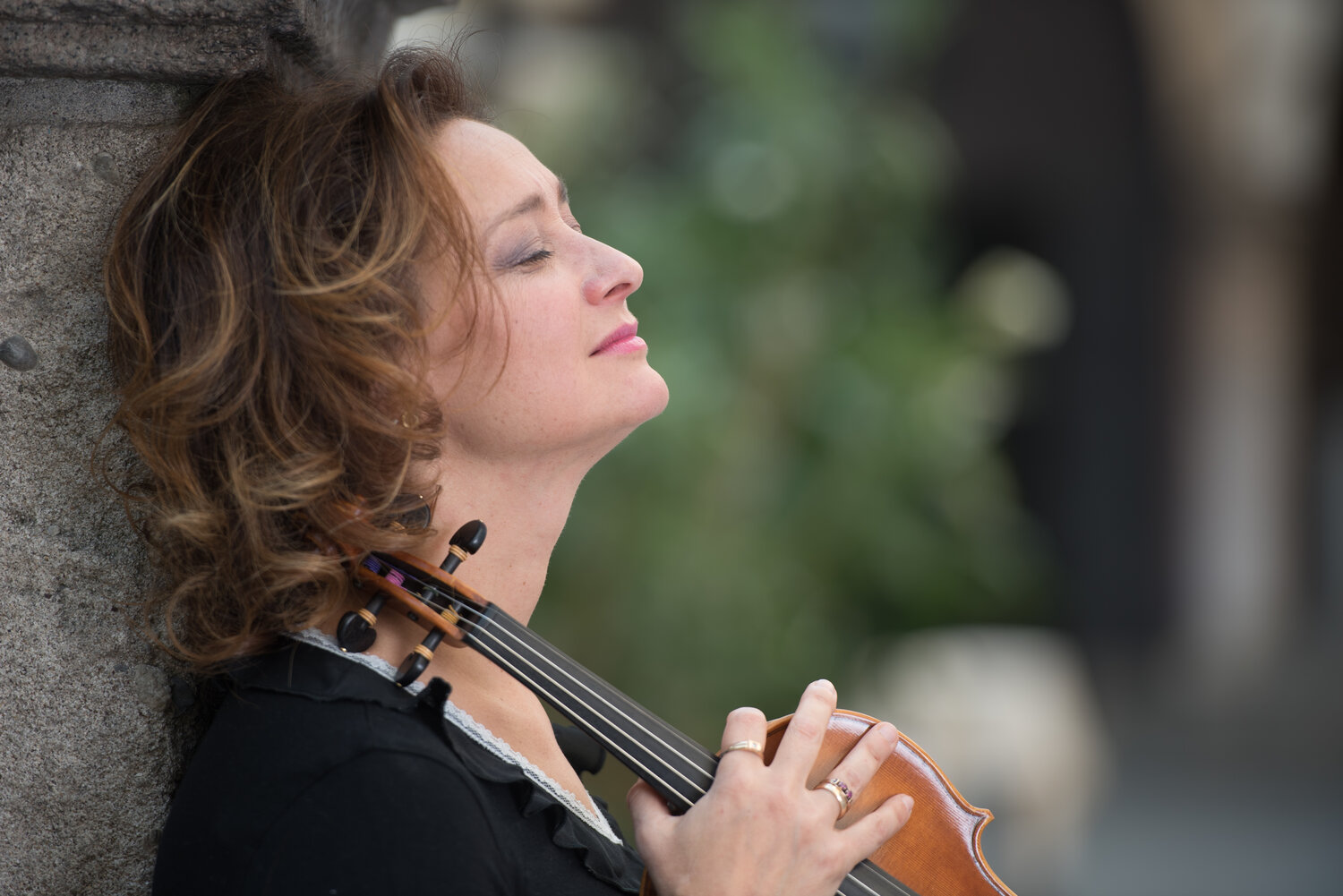 Professor of Violin & Chamber Music
Milano Music Master School, Italy
www.yuliaberinskaya.com
signup here!
Yulia Berinskaya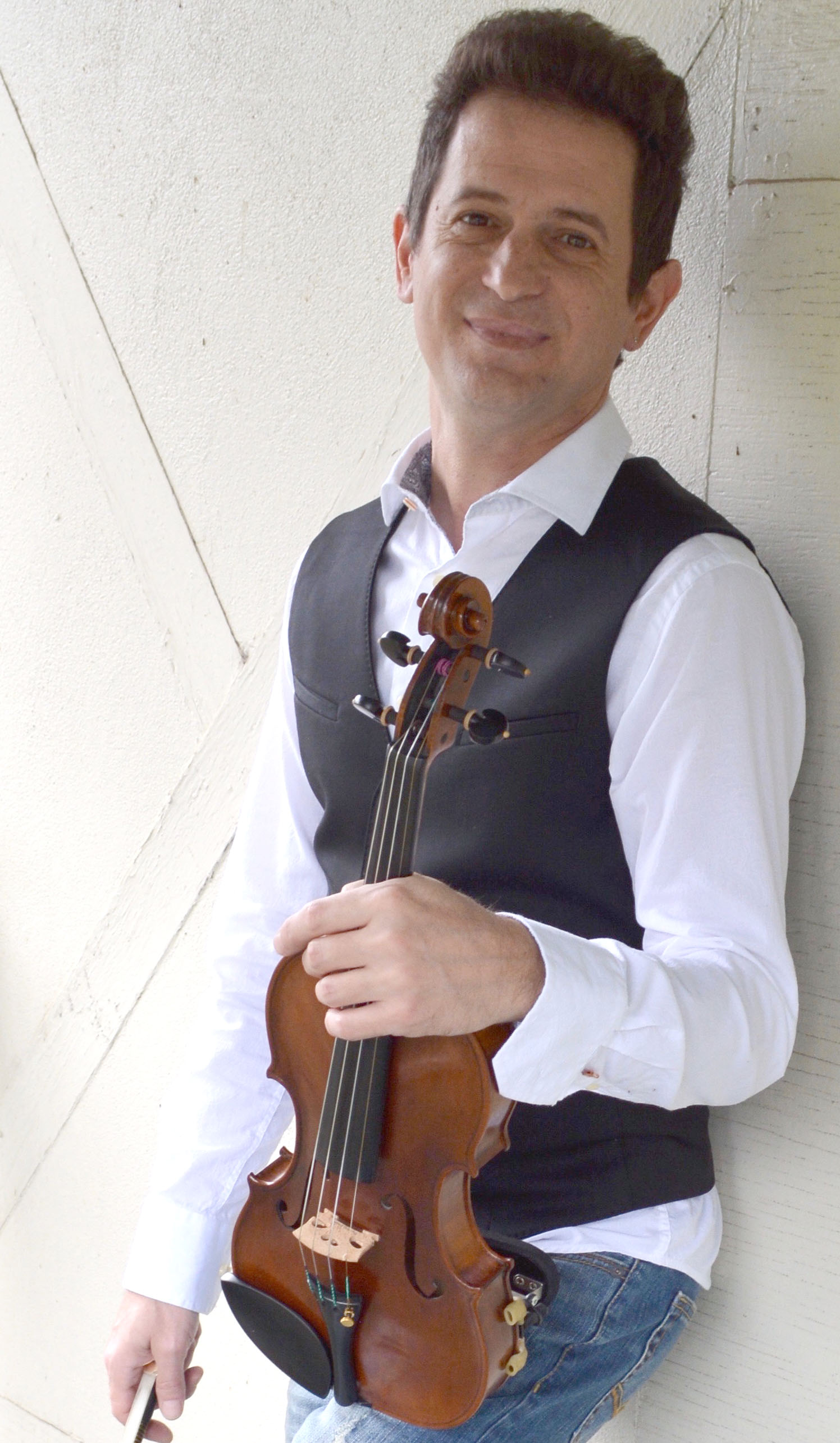 Andrej Kurti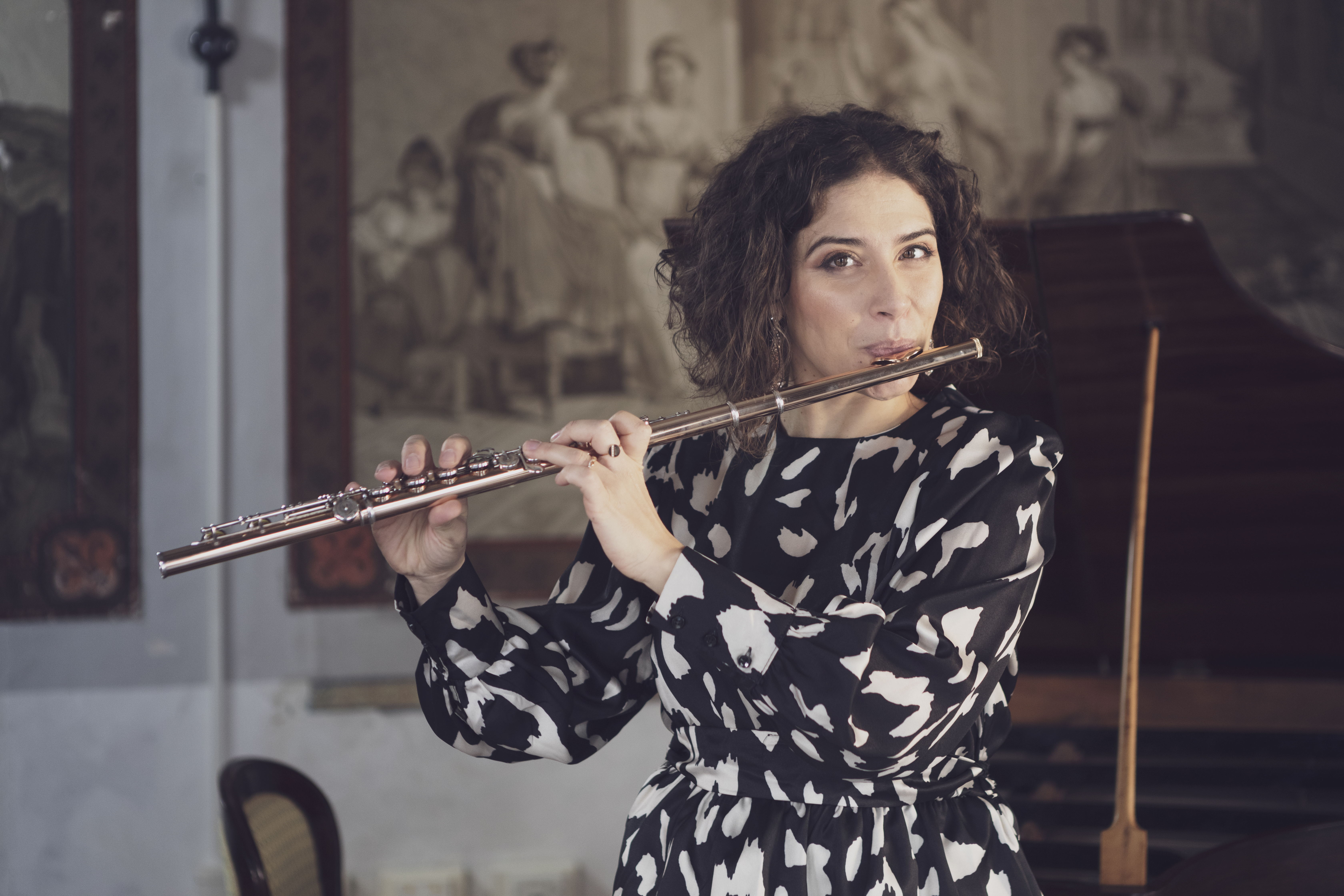 Sarah Rulli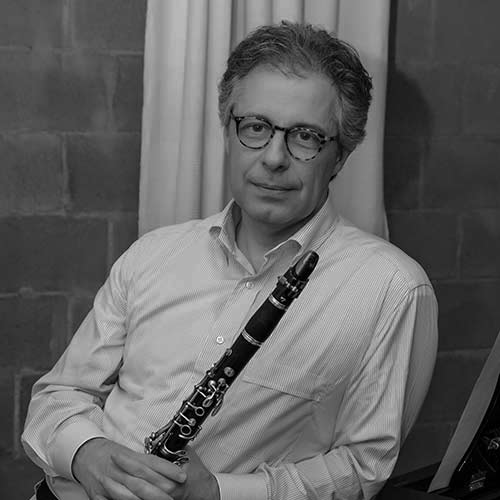 Andrea Massimo Grassi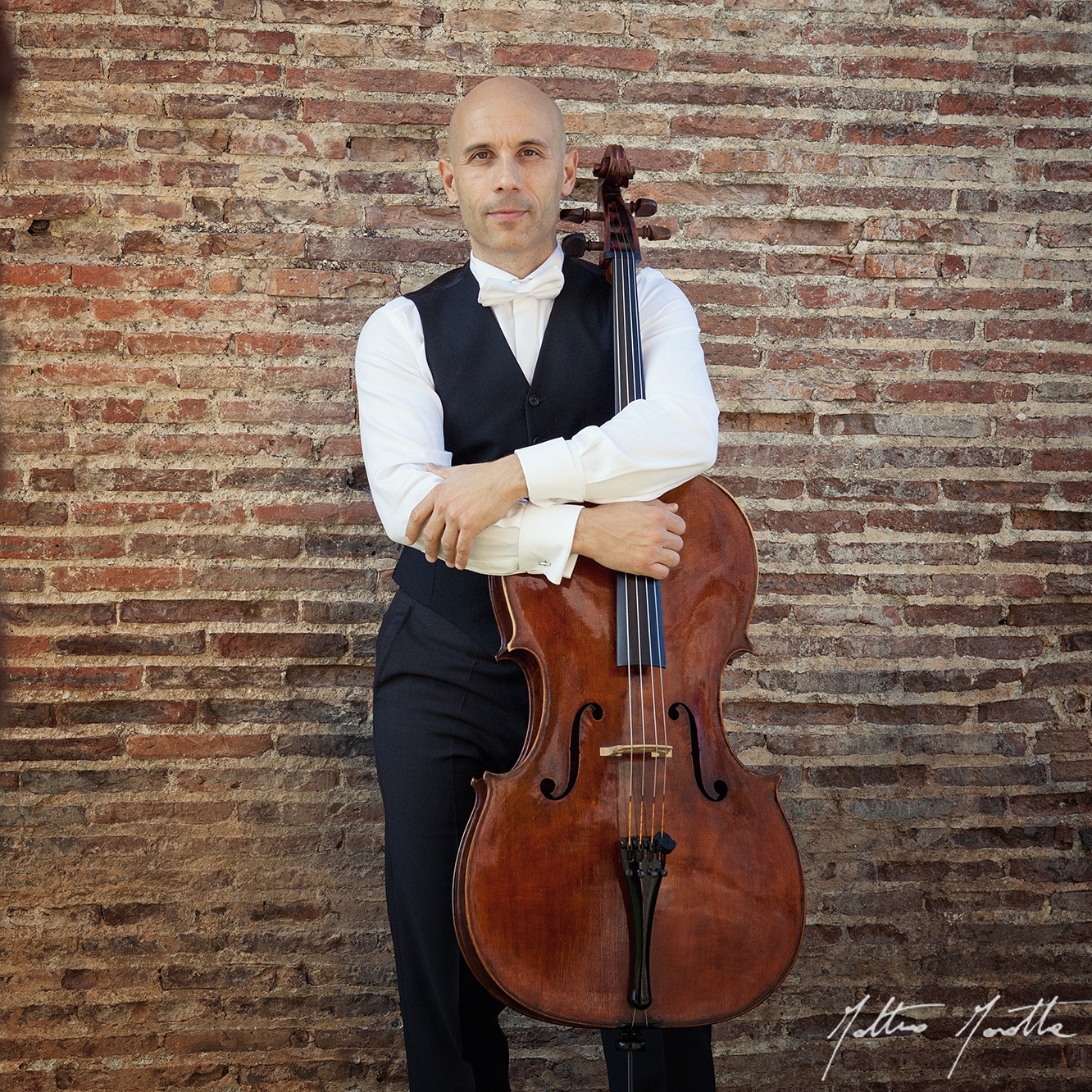 Giuliano De Angelis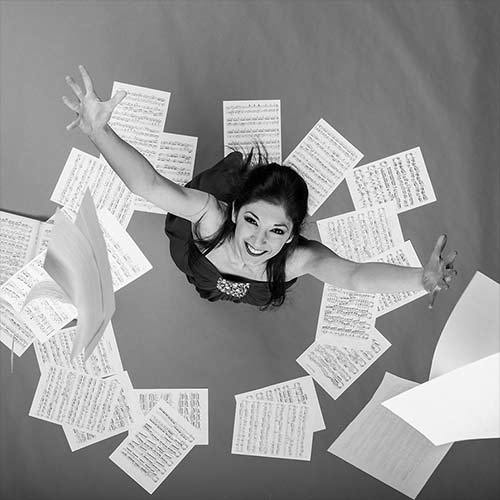 Professor of Piano
Conservatorio della Svizzera Italiana
Lugano, Switzerland
www.silviacattaneo.com
signup here!
Silvia Cattaneo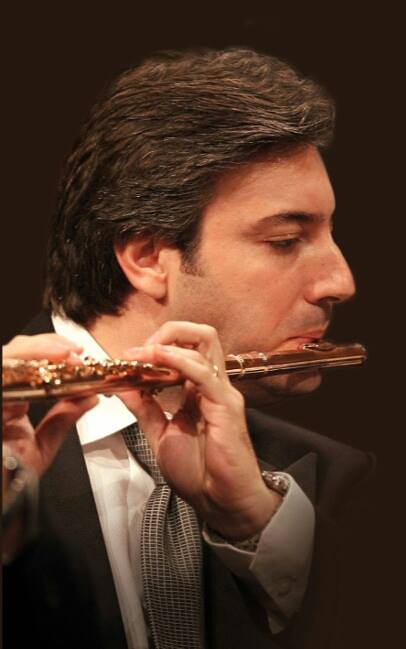 Professor of Flute
Conservatorio "Gaetano Braga" of Teramo, Italy
signup here!
Marco Felicioni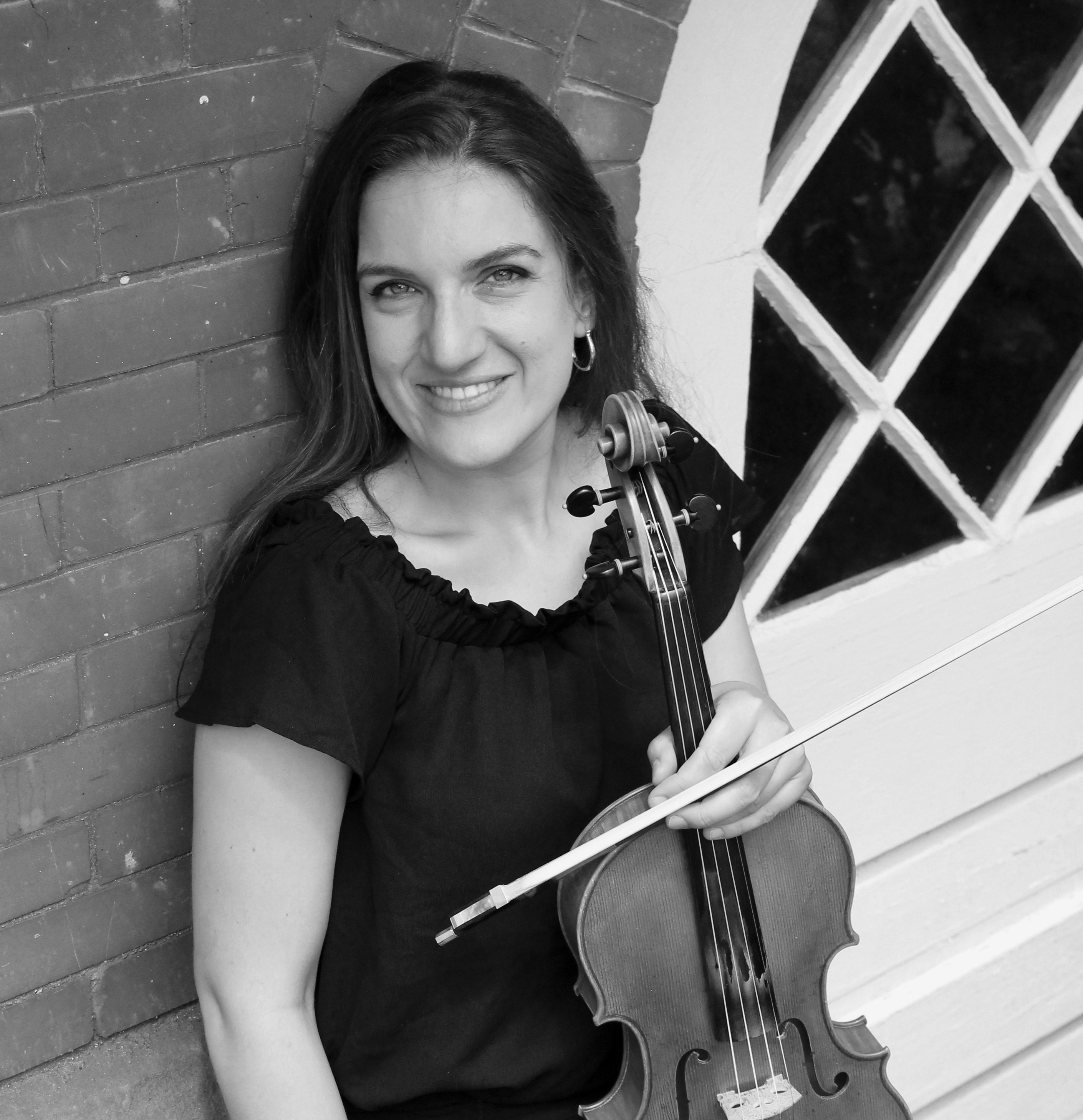 Upper Strings Faculty
Southern Illinois University, USA
signup here!
Rossana Cauti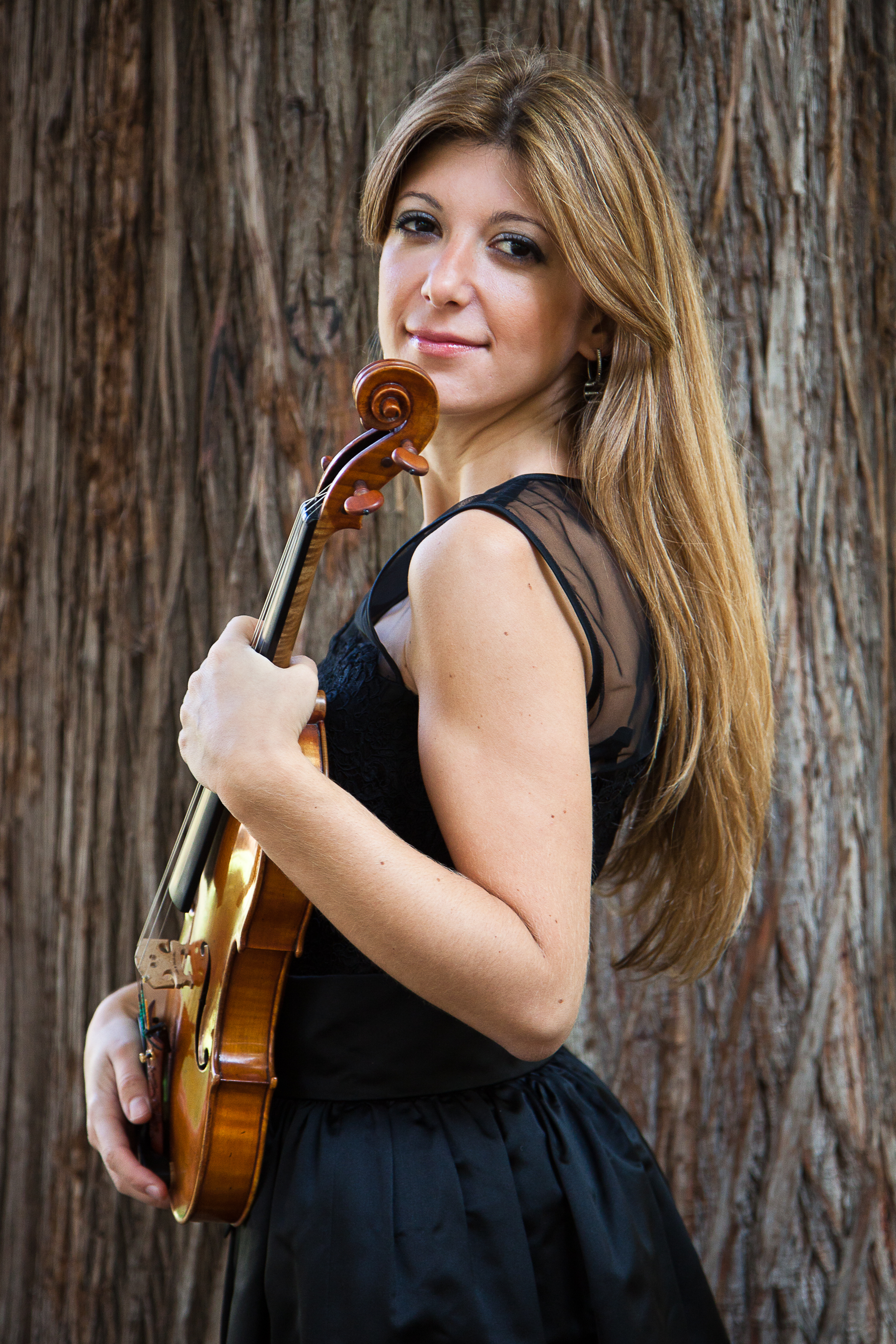 Stella Cattaneo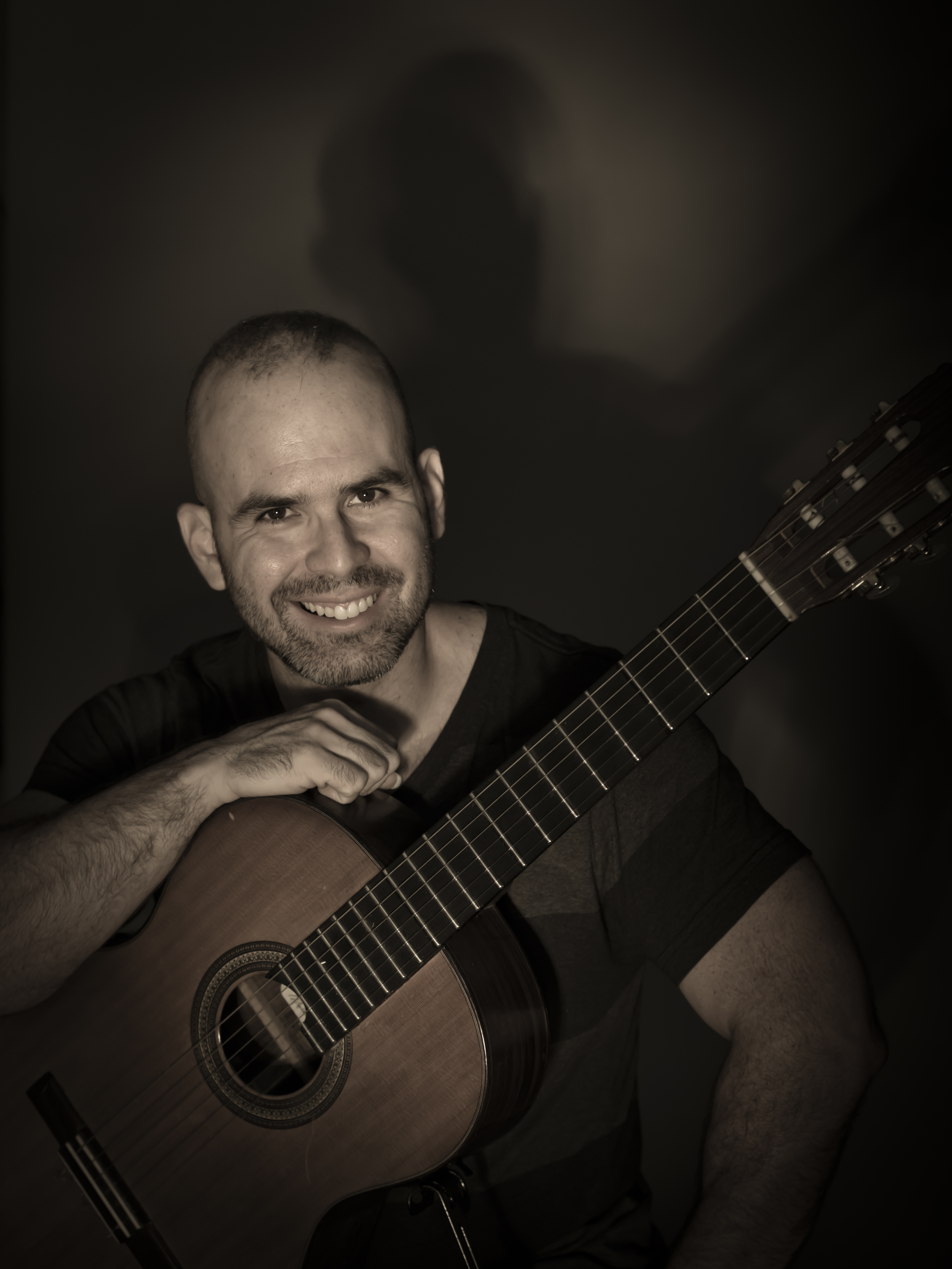 Isaac Lausell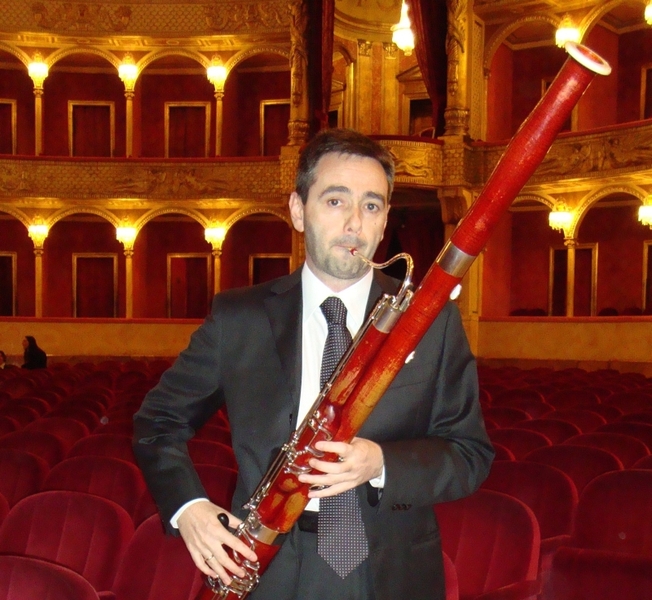 Alfonso Patriarca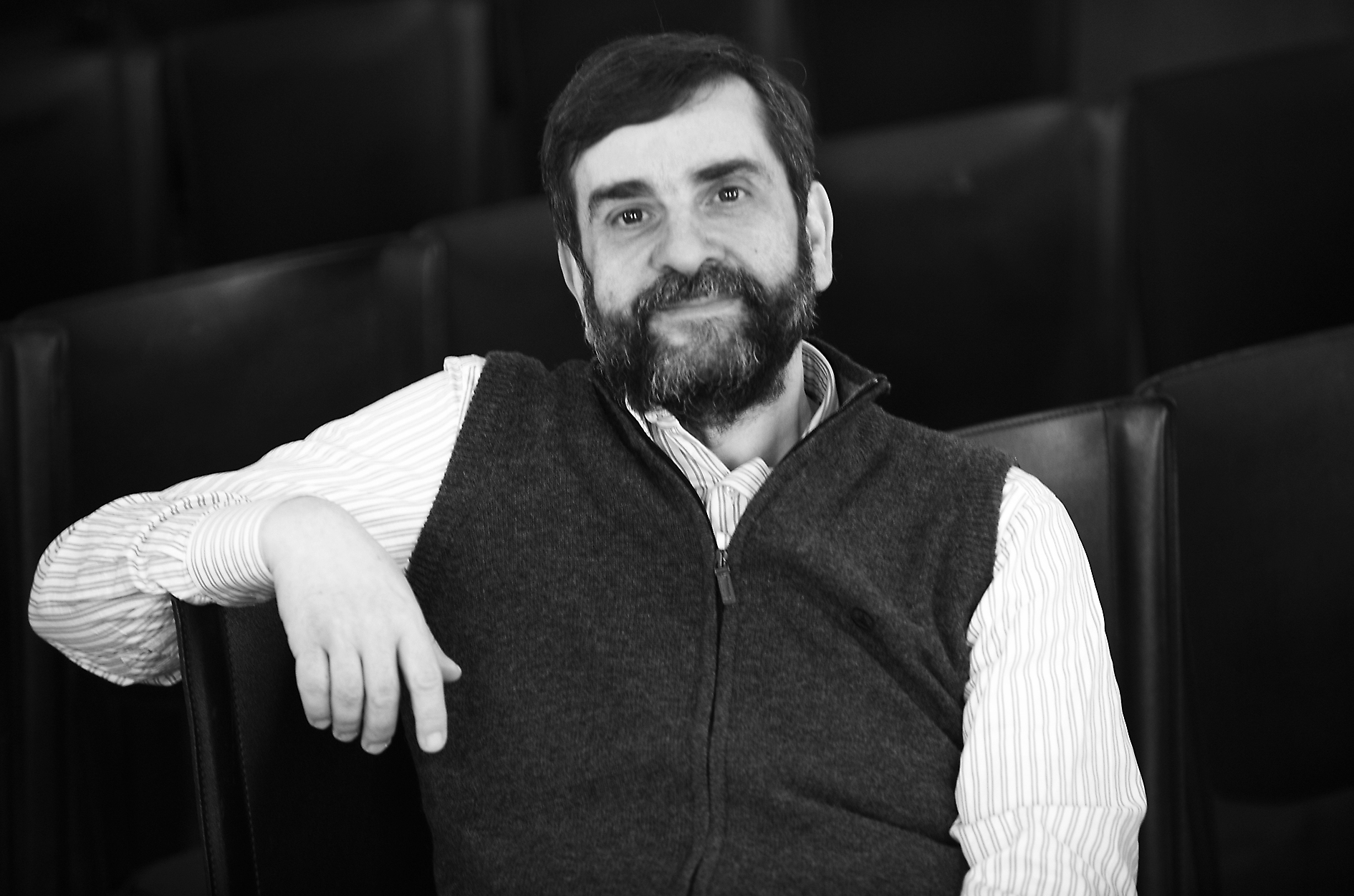 Professor of Voice
Conservatorio "G.B.Pergolesi" of Fermo, Italy
signup here!
Maurizio Torelli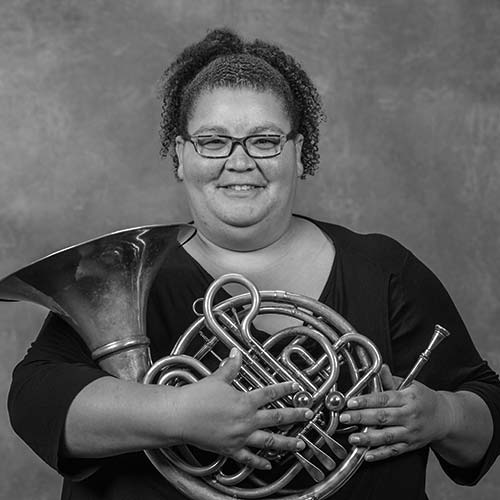 Jennifer Presar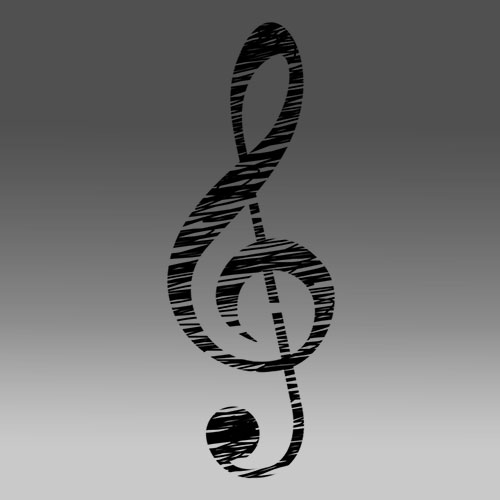 Sofia Tchetchelashvili