13

July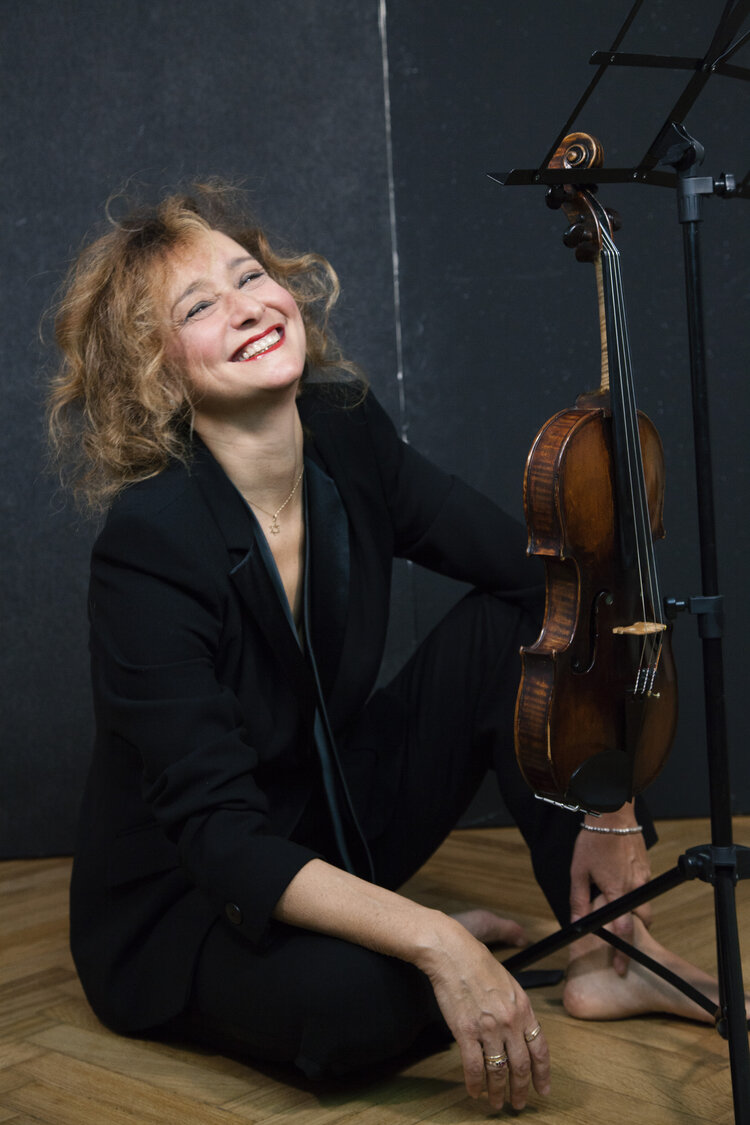 ONLINE MASTERCLASS - M. YULIA BERINSKAYA, VIOLIN
Cost: 420

We are excited to share that FSDA has launched the 2020 online Violin masterclass week with Maestro Yulia Berinskaya! https://www.yuliaberinskaya.com
Dates: July 13th-16th 2020
Platform: MFClassroom, the highest quality platform for online music lessons, which guarantees professional sound quality.
Each student will receive 4 individual lessons of 1 hour each, a group lesson and a Certificate of Completion.
Students will be asked to have a stable internet connection and either use a Computer or an Android Tablet/phone. Ipads and Iphones do not work properly with the MFClassroom.
Application and full info at info@festivalsuonidabruzzo.com.
Deadline July 7th 2020.